Hunter Animal Rescue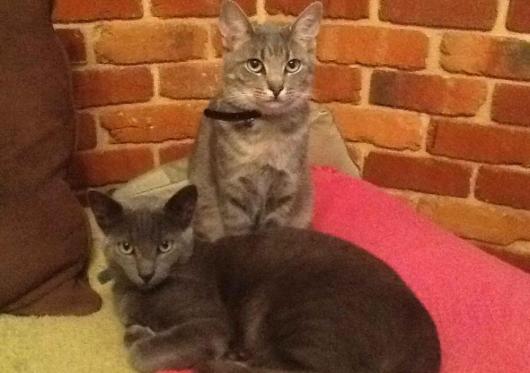 Hunter Animal Rescue is a not-for-profit organisation run by volunteers which helps save the lives of abandoned dogs and cats by placing them into foster homes, then on to new loving forever homes. Foster carers help us save the lives of around 500 animals every year.
Donations are crucial to Hunter Animal Rescue's survival and to help us continue our valuable work. (All donations over $2 are tax deductible and will receive a tax receipt).
Other Articles from this issue
CommBank's Daily IQ is a new mobile analytics app which gives businesses access to insights about their cash flow, sales...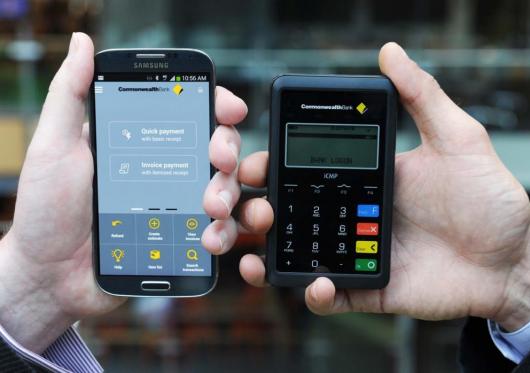 Are you maximising your business' profit potential? Here are some common ways businesses miss out — and how to fix them.
If you bid for funding through grants or tenders, here's a tip: you'll have more success if you write like a man.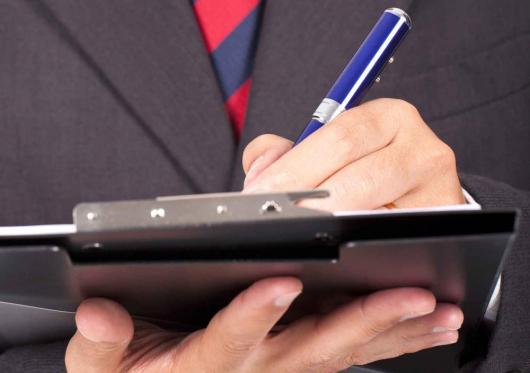 Telstra's mobile telephone coverage of the Hunter Expressway is set for an upgrade following representations from the Hu...