Hunter Animal Rescue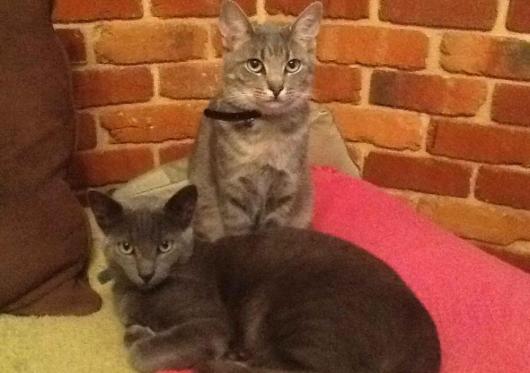 Hunter Animal Rescue is a not-for-profit organisation run by volunteers which helps save the lives of abandoned dogs and cats by placing them into foster homes, then on to new loving forever homes. Foster carers help us save the lives of around 500 animals every year.
Donations are crucial to Hunter Animal Rescue's survival and to help us continue our valuable work. (All donations over $2 are tax deductible and will receive a tax receipt).
Other Articles from this issue
The AFC Asian Cup, Asia's biggest football tournament is coming to Australia in January 2015.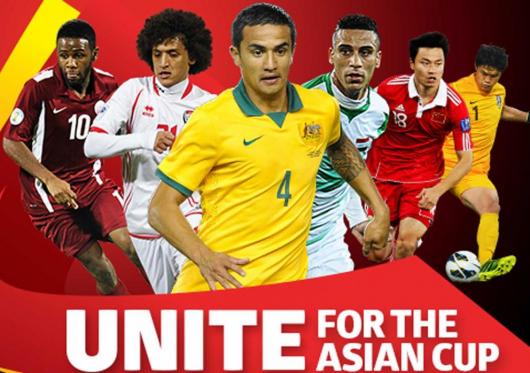 Master Builders Australia has welcomed the Government's Australian Apprenticeships Support Network focus on delivering o...
The Salvation Army's mobile outreach project Ourspace, engages the most disaffected and disconnected young people in the...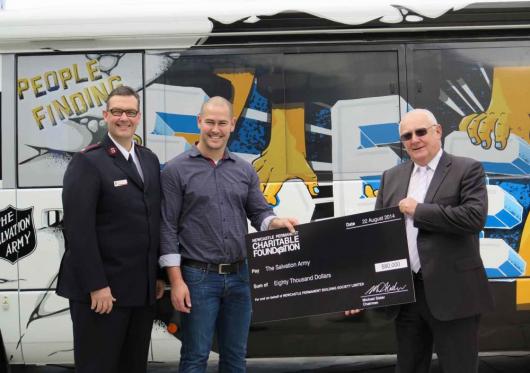 Innovation is one of the keys to success in modern business