Hunter Animal Rescue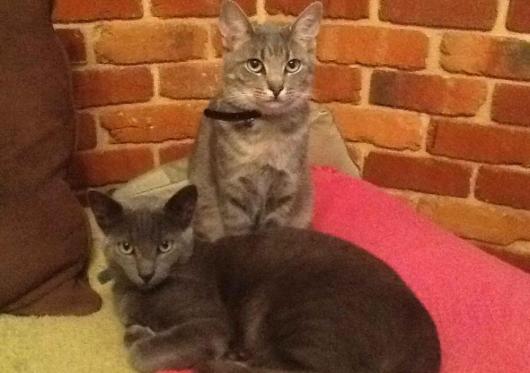 Hunter Animal Rescue is a not-for-profit organisation run by volunteers which helps save the lives of abandoned dogs and cats by placing them into foster homes, then on to new loving forever homes. Foster carers help us save the lives of around 500 animals every year.
Donations are crucial to Hunter Animal Rescue's survival and to help us continue our valuable work. (All donations over $2 are tax deductible and will receive a tax receipt).
Other Articles from this issue
Brand awareness is the new marketing
Many business owners are faced with tough decisions about future planning for their business, such as what they should i...
University of Newcastle (UON) graduate Dr Alison Thorburn, who is traversing new ground in asthma research, is UON's fir...
Newcastle is maturing into a metropolitan city with an incredible lifestyle – facts that can't be denied.