Hunter Animal Rescue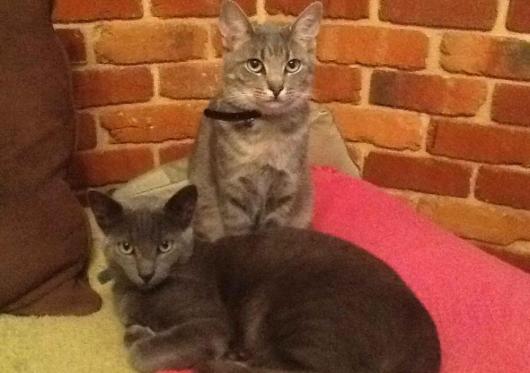 Hunter Animal Rescue is a not-for-profit organisation run by volunteers which helps save the lives of abandoned dogs and cats by placing them into foster homes, then on to new loving forever homes. Foster carers help us save the lives of around 500 animals every year.
Donations are crucial to Hunter Animal Rescue's survival and to help us continue our valuable work. (All donations over $2 are tax deductible and will receive a tax receipt).
Other Articles from this issue
You can't qualify as an electrician, a carpenter, a hairdresser or a plumber without any training.
An initiative of LeapFrog ability
Businesses that have reached a milestone
Lake Macquarie City Council has launched a campaign to help secure funding from the State and Federal governments for th...