How to increase the value of your business before you sell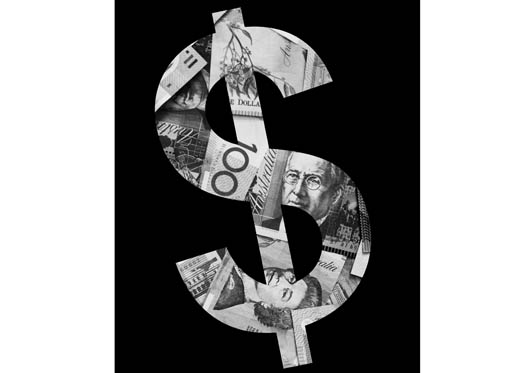 Michael Kinniard
Lambourne Partners
The goal of every business owner is to maximise the value of
their business so that they can achieve the highest possible price
on sale. Depending on the nature and size of your business the
method of valuation can vary.
Business
Type

Turnover
($m)

Valuation
Method

Explanation
Micro
< 1

Rule of
Thumb or
Capitalisation
of Future
Maintainable
Earnings (CFME)

• Large number of industry
participants
• The sale of these businesses
occur frequently
• The sale price is known to
the broader public

Small
1 - 10
CFME

• Applies to mature, profitable
businesses

 
10 - 50

Discount Cash
Flow (DCF) or
CFME

• The business is more likely
to prepare reliable forecasts

Large
50 +
DCF

• Forecasts are readily
available
• Shares are liquid and can
be publically traded
As can be seen from the above table businesses in the small to medium range are most commonly valued using the CFME method. This method of valuation applies a capitalisation multiple to the adjusted earnings of the business before interest and tax (EBIT).
When speaking with business owners there is a common misconception that their business is worth 3 times EBIT. While this might be true for some businesses, it is not uncommon for businesses operating in this market to achieve capitalisation multiples ranging between 1 to 5.
So what strategies can be applied by the business owners now to help maximise the capitalisation multiple and sale price?
Reliance on the owner
The roles and relationships which are typically taken on by the owners need to be transitioned to the employees so that they remain with the business when it is sold.
Guaranteed Income Stream
A guaranteed income stream will increase the value of the business, whether this is achieved through securing long term contracts with customers or restructuring your revenue so that it is of a recurring nature.
Quality and mix of Customers, Products and Suppliers
Reliance on a limited number of customers, products or suppliers can be a considerable risk for a purchaser to take on.
Business owners need to work on diversifying all these areas within their business.
Innovation
A business is more attractive to potential purchaser if the product or service they offer is unique and their brand stands out from their competition.
Business Systems and Procedures
Ensuring that your business systems and procedures are streamlined, cost effective and well documented will also improve value.
If you are planning on selling your business in the coming years it is important that you review the above areas and implement any possible changes now, and not at the time you sell your business.
Other Articles from this issue
Australian workers in mining, oil and gas are being armed with information to help prevent suicide as part of a new part...
Are you the owner of your business or the leader of the business? How are you showing up to your team?
Lifeline Newcastle & Hunter, are proud to announce that Moira McCabe of Hamilton is the winner of the 2015 Steel Magnoli...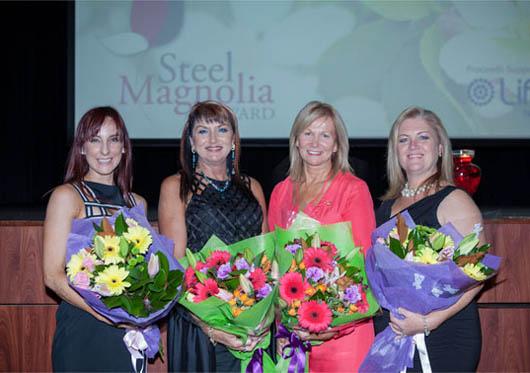 At the Greater Hunter Makers Festival, T.W. Woods will be showing a number of its latest innovations and capabilities th...