How a local Robotics company provided 10 years of computer education to Aboriginal communities and how you can too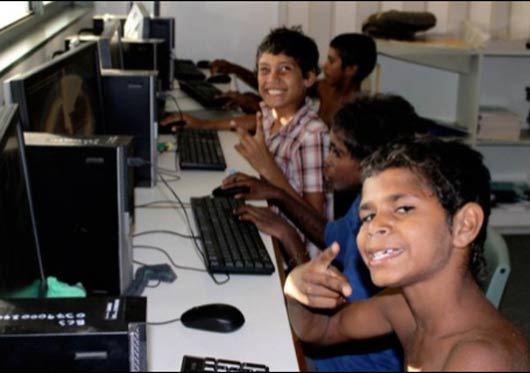 Mayfield based robotics company, Robotic Systems, have recently completed their 2020 goal of providing 3,684 days or 10 years of computer education to Aboriginal communities in northern QLD.
Robotic Systems is an engineering consultancy that specialises in accelerating the journey from an initial idea to manufactured devices that their customers own and sell.
Robotic Systems director, Adam Amos, established the 2020 goal calling it '10 for 2020', with the sole purpose to provide 10 years (3,650) of computer education to Aboriginal communities in Australia. Partnering with the global business giving movement, B1G1, each project or design that Robotic Systems delivers that allows humans to spend time on more important things, they give back by providing computer education facilitated by B1G1.
When asked about this specific goal, director Adam Amos replied "it allows us to make sure that otherwise disadvantaged kids get marketable skills so that we can help positively impact their lives."
By the end of November 2020, Robotic Systems were able to achieve their goal of providing 3,684 days or just over 10 years of computer education. Whilst Robotic Systems is happy to achieve their goal, there is more excitement surrounding the fact they have been able to help this Aboriginal community with skills that enables them to have a more accessible future.
Adam and the team at Robotics Systems also hope that this also provides a springboard for other local organisations, whether big or small, that are unsure about how they can help and make a noticeable impact in the wider community. Through using the B1G1 platform, other organisations, like Robotic Systems, can find socially responsible giving goals that align to their values and overall vision, that they too can give towards.
For more information on Robotic Systems and B1G1, please visit: Roboticsystems.com.au
www.b1g1.com/business-account-profile/7961
Other Articles from this issue
Covid-19 cash fraud is gearing up to be one of the biggest legal issues of our time.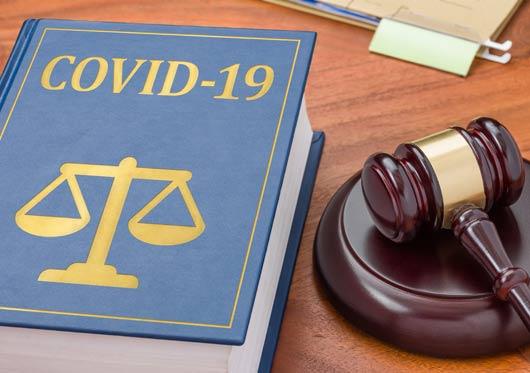 On behalf of the Australian Government, the Australian Renewable Energy Agency (ARENA) has announced $341,990 in funding...