Housing Awards entries now open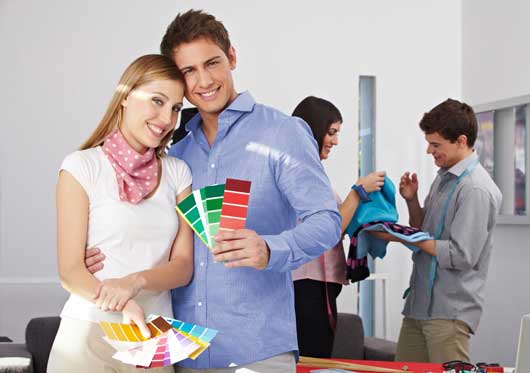 Entries into the 2015 HIA-CSR Hunter Housing Award are now open.
All entries for the Housing and Kitchen & Bathroom Awards must be received at the HIA Hunter office by 5 pm on 31 July 2015. Entries for the Professional Builder and Business Partner Award categories must be received by 26 June 2015.
Winners will be presented at a gala awards function on October 2015 at Wests Leagues Club, New Lambton.
Further information, including entry forms, is available from hia.com.au
Other Articles from this issue
A key performance indicator (KPI) is a metric that is generated to monitor significant elements of your business.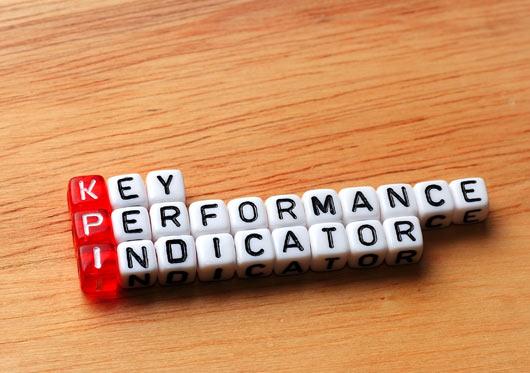 Plan.ink (formerly AcroPlan) is an independent consultancy service providing contemporary solutions in sustainable build...
The war on drugs has a new focus, highlighted by recent media coverage on the menace of methamphetamines – 'crystal meth...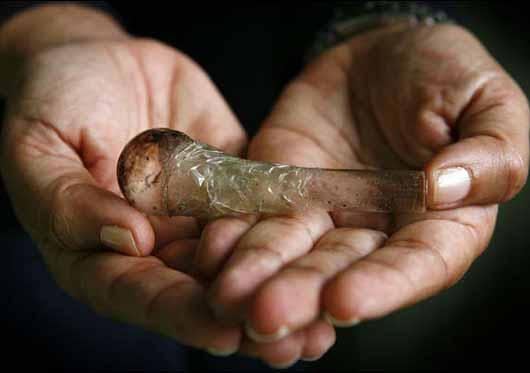 Australia's National Disability Insurance Scheme (NDIS) has completely transformed how people with disability are served...