Housing Awards entries now open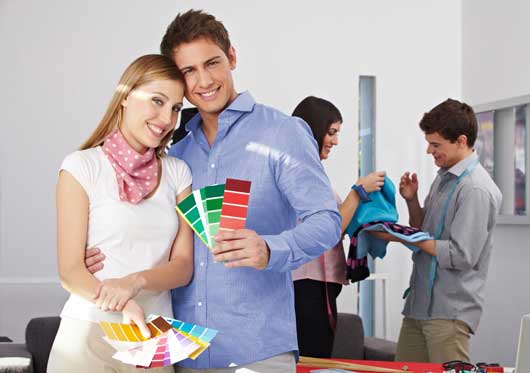 Entries into the 2015 HIA-CSR Hunter Housing Award are now open.
All entries for the Housing and Kitchen & Bathroom Awards must be received at the HIA Hunter office by 5 pm on 31 July 2015. Entries for the Professional Builder and Business Partner Award categories must be received by 26 June 2015.
Winners will be presented at a gala awards function on October 2015 at Wests Leagues Club, New Lambton.
Further information, including entry forms, is available from hia.com.au
Other Articles from this issue
Daynatech had a grand opening of its Thornton facility in May.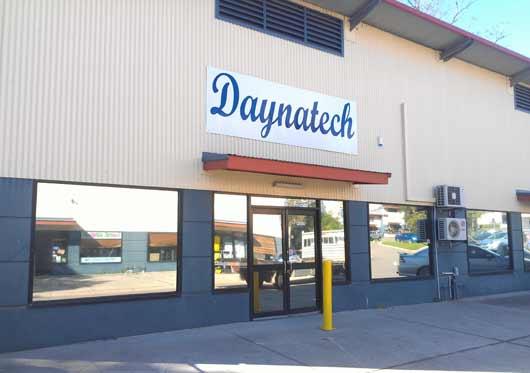 Market leading industrial cooling and heat exchange solutions supplier COR Cooling is relocating its NSW based operation...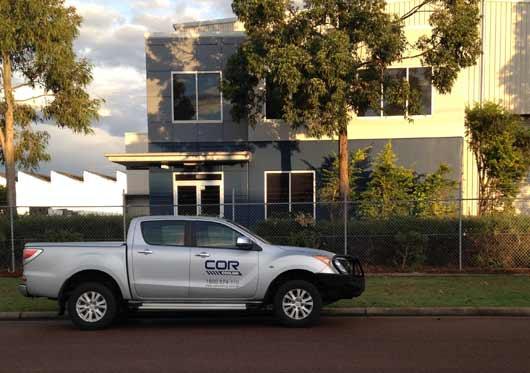 The staff of Newcastle Security are saddened to report that our beloved manager Matt Levin lost his 18 month battle with...
The Hunter Development Corporation (HDC) has called for tenders for construction works for the remediation of the final ...