Hosting a client event – giving back to your clients
Jessica Shuwalow
Rethink Financial Group
For any businesses contemplating hosting a client event I highly encourage it. If you get clear on your purpose for hosting the event, the format right, it really gives you and your clients an opportunity to connect on a more personal level, while also adding additional value to the client's relationship with you and your business. Plus, on most occasions clients will invite a guest who is similar to them and that they know could benefit from your services and you will potentially attract new clients to your business.
To give you some working examples of a client event that has worked well for us, I'd like to share the story of our 'Night On The Couch' event.
Due to popular demand at the end of last year we, Rethink Financial Group, hosted our third 'Night On The Couch' client event. The purpose for us holding these events is to enhance our clients' experience of financial planning by introducing them to the greater Rethink Financial Group community in a fun, loving, relaxed and educational environment.
The topic for our most recent event was travel. The reason we selected this topic was for two reasons. Firstly, because we ask our clients what topics they'd like to learn more about and travel was one of the most popular topics. Secondly, at Rethink Financial Group we encourage clients to put the things that are most important to them at the top of their priority list. It's about putting your big rocks in first. Your big rocks are the things that you value most, then the tedious things can work around your big rocks. The most common big rocks are: family and health, which for many translates into things like holidays and travel.
At the end of the event before the final networking session, speakers were invited back to the stage and seated on the infamous couch to respond to questions presented by guests in a moderated question and answer format. For some guests this was the highlight of the night, they had their questions from 'What's happening with Ebola in Africa?' to 'Where are the best places to go in the Newcastle and Hunter region for those with restricted mobility?' The event received rave reviews from clients.
If you do host an event, be sure to request feedback and ask your clients what topics they're interested in so you can get an understanding of the value you're adding to your clients and how to plan for the next event.
I invite you to explore hosting a client event based on connecting with your clients and giving back to your clients and observe what comes back to you and your business.
Other Articles from this issue
Extensive work over the past three years has paid off for Hunter TAFE.
Australia's oldest group training organisation will have a stronger voice about the future of apprenticeships and traine...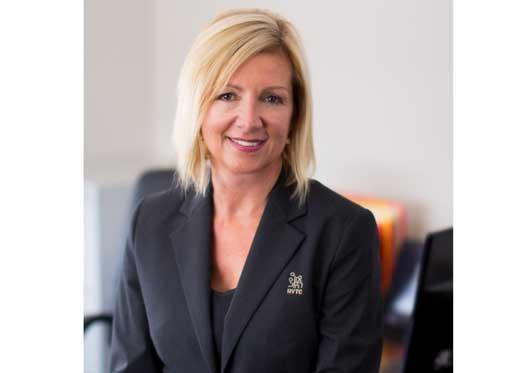 Have you found yourself preparing for a meeting to get a new client and you're thinking of what your ELEVATOR pitch is?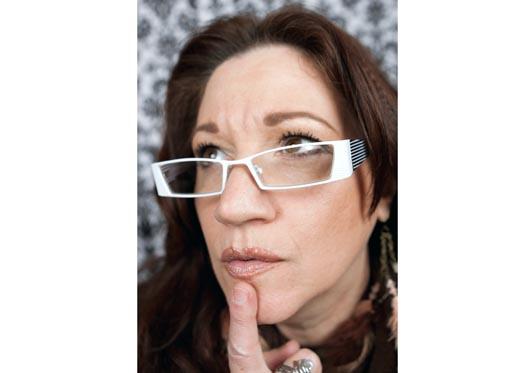 Service NSW has announced eight more shops to open across the State, making it easier for locals and businesses to compl...