Have your say on exciting plans for Maitland, including a 4 Star Maitland Gaol Hotel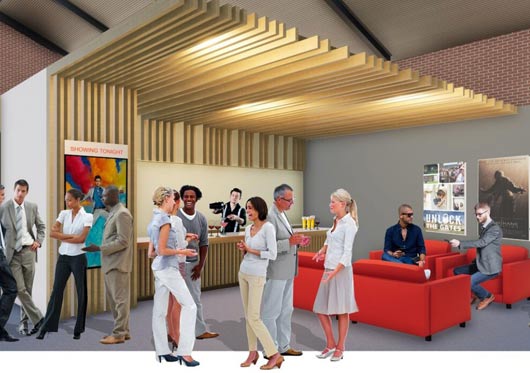 Artist Impression
Two important plans for Maitland, as a visitor destination, and Maitland Gaol, are now on public exhibition after Council endorsed the draft plans.
The draft Destination Management Plan (DMP) and draft Maitland Gaol Development Plan and Site Master Plan were developed following consultation with the local community, businesses and state and government agencies. The DMP sets out core strategic directions and the necessary actions for implementation in the short, medium and long term to position Maitland as a desirable place to live, an easy place to work, a welcoming place to visit and a wise place to invest.
The draft Maitland Gaol Development Plan and Site Master Plan cover exciting and ambitious proposed plans for the future of the Gaol site including free visitor access to parts of the site, boutique accommodation and potential for a future 4 star hotel and an activity hub including upgraded café with internal connection to the Gaol, a new 200 seat theatre, centralised amenities and an exciting new guard tower experience.
The community is invited to provide feedback on the draft documents during this time by making an online submission through Council's website or emailing yoursay@maitland.nsw.gov.au
Council will consider all submissions received as part of reports to Council to seek adoption of the plans. For more information click here.
Hunter Defence is taking its Defence Readiness Seminar Series online to help regional businesses take advantage of new o...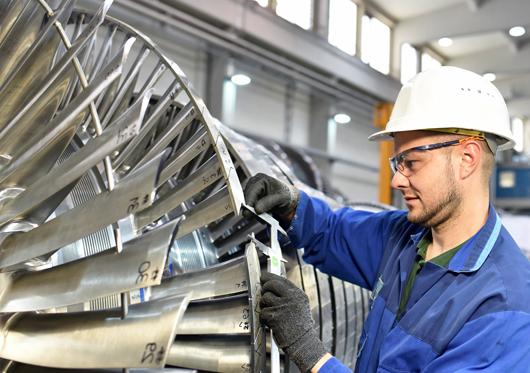 On 2 May one of the world's largest aircraft landed at RAAF Base Williamtown carrying the first delivery of Australia's ...
On Sunday 15 October, Newcastle Interchange will be open to the public and rail services will commence operation.
Workplace stress can have a devastating impact on relationships, families, friendships, workplaces and communities.