Green shoots emerging in local economy
With the dramatic drop in unleaded petrol prices and a low Australian dollar, the Hunter Research Foundation's latest Hunter Region Economic Indicators report unearths the greens shoots emerging from a challenging local economy.
Hunter Research Principal Economist Dr Alan Rai released the results of the report at a breakfast in Newcastle on 13 February. He says the national economy is continuing to re-balance, while positive developments begin to sprout in the Region's economy.
"In a good sign for exporters, the fall of the Australian dollar by 15% is making our exports more price-competitive. Additionally, it lowers the cost of travel to Australia compared to travelling outside Australia", Alan said.
"This likely means a boost for the Hunter's visitor industry, which already makes a substantial contribution (over $2 billion was injected into the Hunter economy in 2013/14) to the Region."
As a net importer of oil, the recent drop in fuel prices is another positive for the Region. Lower petrol prices represent savings to Hunter consumers and businesses.
Record low interest rates are another green shoot for the region, boosting residential construction. More sobering figures come from the unemployment rate in the Hunter.
Although the overall rate appears to have stabilised, at 8%, the rate for those under 24 years old is more than double that, at 18%.
"Much more needs to be done, especially for the Hunter's young people, to ensure the Region remains vibrant, globally-competitive and socially resilient," said Dr Rai.
Other Articles from this issue
Phil Cox had his last day as CEO/Institute Director at Hunter TAFE on 13 February.
Australasian commercial property markets are delivering favourable returns against the global property market, with the ...
Fixing the NSW Planning System, better infrastructure for mining communities and greater protection from illegal access ...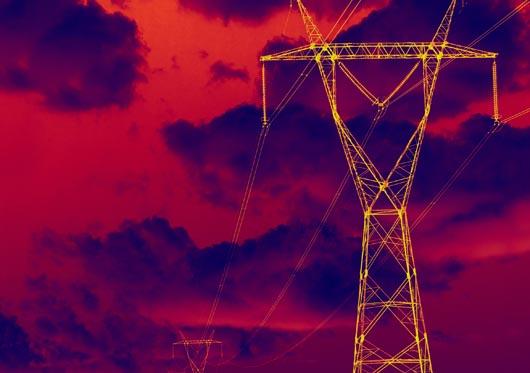 Winners for the 2016 Lake Macquarie Business Excellence Awards were announced at the Awards Gala Dinner, held at Belmont...