Greater supports young adults with cerebral palsy
A mentoring, self-development and leadership program to help local young adults with cerebral palsy make the transition to further study and work got underway on March 18.
The Emerge Program saw nine young people from the Hunter and Central Coast paired with a mentor from the Greater Building Society. One of the mentees is 18 year old Lambton student, Jospeh Popov. Jospeh is profoundly deaf (has a cochlear implant) and has cerebral palsy. He is currently undertaking a Bachelor of Laws/Social Science at the University of Newcastle and wants to be a human rights lawyer or politician. He has been paired with Greater Building Society corporate solicitor Mark Davison, who after participating in the Ignition Program last year, also supported by the Greater, says he is now "hooked" on mentoring.
The Greater Building Society has supported the award mentoring programs since 2008 with the Greater Charitable Foundation assuming funding of the programs when it was established in 2011. The Foundation has provided Cerebral Palsy Alliance with an additional $38,000 this year for the running of the Emerge Program and other support.
Other Articles from this issue
On 25 March Mortel's Sheepskin Factory announced the opening of their much anticipated new store at 1 Weakleys Drive, Th...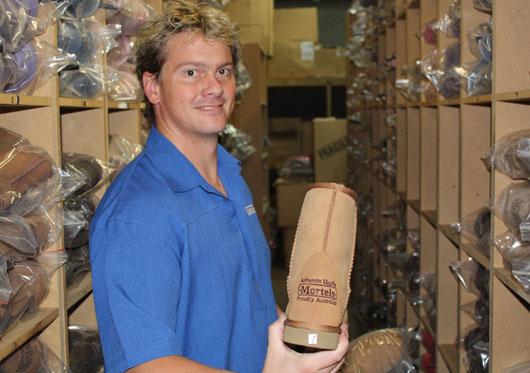 It started with a simple idea of a lantern walk to raise funds for a local charity. It became a major celebration of Ch...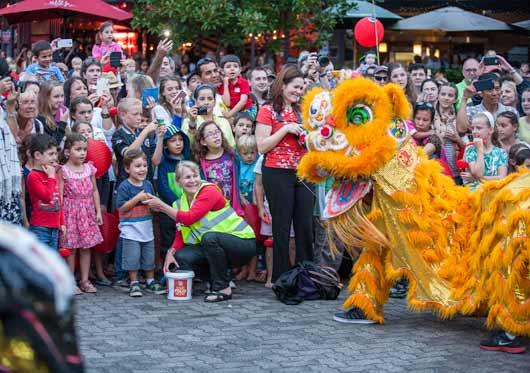 Australian residents buying or selling real property with a market value of $2 million or more need to be aware of new r...