Granny flats prove to be a sound property investment
Alex Mitchell
Backyard Grannys
In these uncertain economic times finding a high yielding investment with minimal risk can be difficult. However, granny flats are bucking the trend and delivering some impressive yields.
When property investors purchase a property they are always looking to get the highest rental income. By building a granny flat on their available land they can create a second rental income stream and increase their return on investment (ROI).
A recent client of ours has done just that. He had been renting the existing house on his Waratah property and decided to have a granny flat constructed at the rear of his block of land.
It's a 2-bedroom open plan granny flat with modern appliances and finishes that was built for less than $110,000 and is now rented for $300 a week.
Similarly, another client at Stockton wanted to increase the yield from her existing rental property. She built a contemporary 2-bedroom granny flat for $125,000. Upon completion, tenants were found for the granny flat within one week, paying the full rental asking price of $340 a week.
Like these case studies, we have found that our property investor clients can expect yields of up to 15% – which is 10% more than the average rental price achieved on a subdivision.
These impressive yields have created a niche market and have seen many astute property investors turn to granny flats, rather than traditional property investments.
The growing popularity of granny flats is also due in part to NSW government legislation, allowing granny flats to be approved in 10 days by private certifying firms – without needing to obtain council approval. A fantastic removal of red tape!
Of course, there are conditions: your block must be zoned residential, be a minimum of 450 square metres and meet boundary setback requirements. The maximum size of the granny flat must also have an internal floor space less than 60 square metres.
Along with the fast tracked approval process, the other advantage granny flats offer is a quick construction period; Backyard Grannys offers a 12-week guarantee.
Although the current economic times are uncertain there are always clever ways to find high yielding investment opportunities. A backyard granny flat is one such strategy.
Other Articles from this issue
The 3 Angels Nepal team have been working tirelessly to help the plight of the Nepali people, but more was needed.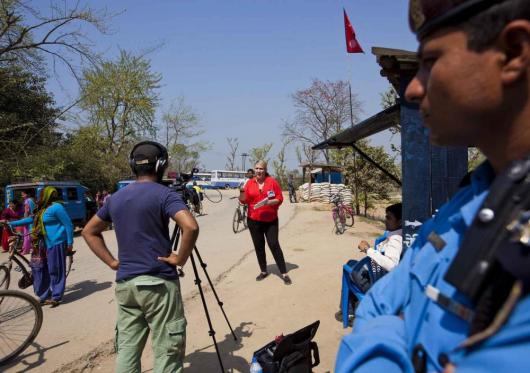 This year's Hunter Region Business Excellence Awards were possibly the best ever conducted by the Hunter Region BEC.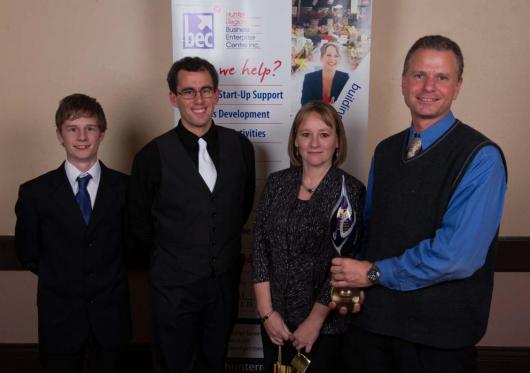 The recent discussions between Malcolm Turnbull and AGL regarding the possible extension in operational life of Liddell ...