Gorilla 360 rebrand and expand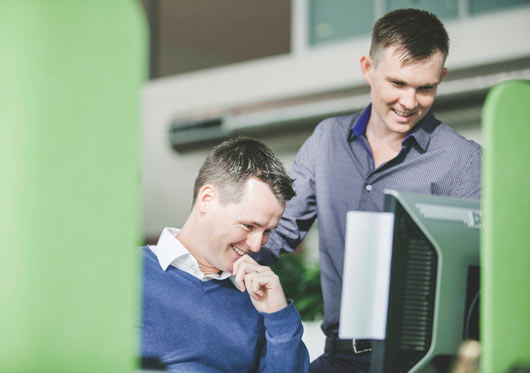 Digital marketing agency Gorilla 360, established by two Novocastrians, has grown its team by 250% in just two years and their online publication, Ecommerce Jungle Gym, has established itself as one of Australia's most popular e-marketing go-to-guides for businesses.
Gorilla 360 Founding Director, Scott Evans, said ecommerce had experienced massive, rapid and consistent change since he and business partner Nathan Manning, first launched the agency in 2009, initially specialising in search engine optimisation (SEO).
"These days pretty much anyone can set up a fully functional online store in less than an hour," Mr Evans said.
"The barriers to entry have been virtually eliminated and, in turn, new business, entrepreneurs and services have hit the market in quick succession and the online space has become more competitive than ever – it can be a dense jungle out there without a native to guide you through the habitat."
The business recently rebranded from Gorilla SEO to Gorilla 360 to better reflect the evolving nature of digital marketing and their holistic approach to ecommerce and the associated strategic integrated online marketing support they provide.
As well as rebranding, Gorilla 360 has also recently opened a new office in Sydney to cater for their expanding customer base.
Other Articles from this issue
Experienced Office Furniture's recent fit out of the new Gateway building on Parry Street included over 300 sit stand wo...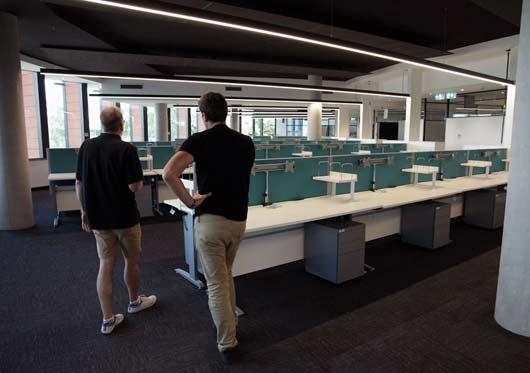 Toronto based business, AgeingLife Network is holding an Expo on May 7th, 2016 at the Newcastle Entertainment Centre.
It's the start of another busy year for one of our region's most valuable assets - the Westpac Rescue Helicopter Servic...
2015 Major Sponsor, Downer Rail, awarded the prestigious award of Manufacturer of the Year to WearX.