Glencore to close West Wallsend mine
Glencore has announced that mining at its West Wallsend underground coal operation will finish next year.
The decision is consistent with West Wallsend's life of mine planning. Consideration had been given to a number of options to extend the mine's life but a combination of factors, especially coal market and economic conditions, do not support continued operations.
The closure will also occur some months earlier than originally scheduled, following Glencore's decision not to mine an approved longwall block (Longwall 47) beneath cliff lines, terraces and steeper sections of the Sugarloaf State Conservation Area (SSCA).
Other Articles from this issue
Hunter Water has announced it is placing 100% of the Tillegra Dam land on the market with sales expected to occur by mid...
Hunter accounting firm, Urdarov Accountants, has joined forces with an experienced stockbroker and a prominent financial...
When it comes to keeping your finances in shape, is your accountant stacking up?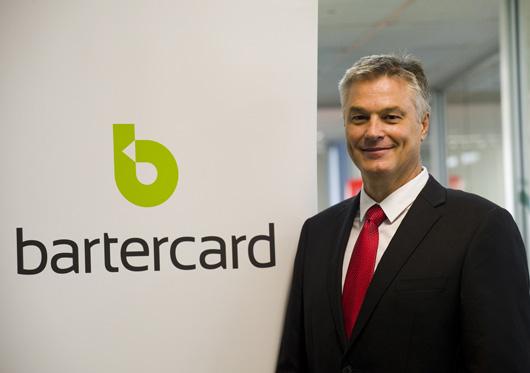 The University of Newcastle's (UON) $19.4 million Tamworth Education Centre is a state-of-the-art education and research...