Glencore to close West Wallsend mine
Glencore has announced that mining at its West Wallsend underground coal operation will finish next year.
The decision is consistent with West Wallsend's life of mine planning. Consideration had been given to a number of options to extend the mine's life but a combination of factors, especially coal market and economic conditions, do not support continued operations.
The closure will also occur some months earlier than originally scheduled, following Glencore's decision not to mine an approved longwall block (Longwall 47) beneath cliff lines, terraces and steeper sections of the Sugarloaf State Conservation Area (SSCA).
Other Articles from this issue
To be held at Fort Scratchley function centre complex on 20-21 May, the 2015 Hunter Defence Conference is supported by N...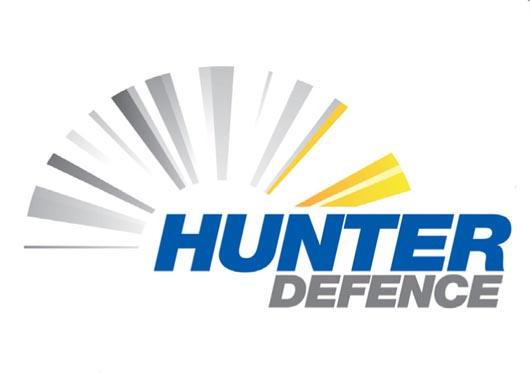 When it comes to buying a new car, most of us like to shop around and take our time to find the right one. We'll do our ...
Walkom Real Estate has partnered with Hunter TAFE Foundation to offer a scholarship that aims to create educational pat...
The newest Display Home Village in the Hunter is open at Huntlee. COVID meant plans for Huntlee's second Display Villag...