From the editor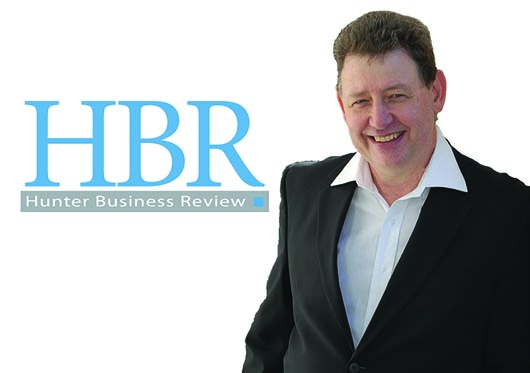 The NSW Budget 2018-19 released on 19 June highlighted an extremely positive state economy and offered a number of important benefits for business, although the lack of funding for some important local infrastructure projects was again disappointing.
The Budget introduced several significant new expenditure initiatives but still delivered a strong forecast surplus of around $1.5 billion.
The increase in the payroll tax threshold to $1 million is welcomed and expected to provide benefits to around 40,000 businesses across the state.
Additional funding for the Easy to Do Business program will also help to reduce red tape in the housing construction sector – a major driver for the economy.
Other positive moves included TAFE and school infrastructure funding and 100,000 fee-free apprenticeships over the next four years.
Locally, infrastructure funding included $110 million for completing the Newcastle light rail, $8.3 million for upgrades to Nelson Bay Road, $16.3 million for further upgrades to the intersection of the M1 with John Renshaw Drive and Weakleys Drive, $38 million towards the Scone bypass and funding for planning of bypasses for Singleton and Muswellbrook.
There was also $6 million allocated to a plan for faster trains between Newcastle and Sydney to cut an hour off the trip times.
It is hoped that this is achieved as there seems little hope of true fast rail in the foreseeable future.
It was disappointing, however, to see no funding for vital projects such as the Lake Macquarie Transport Interchange which they claim doesn't stack up in terms of cost-benefit, contrary to a number of other studies.
There had been some hope for funding for further expansion of the Newcastle light rail beyond the current construction, particularly to Broadmeadow. This would certainly provide major benefits but was probably always going to wait until the current project – we await further news on this in next year's budget, if not before.
Garry Hardie
Editor & Publisher
Other Articles from this issue
The bright future of Newcastle as a city renowned for its education, innovation and research moved forward on 14 June,...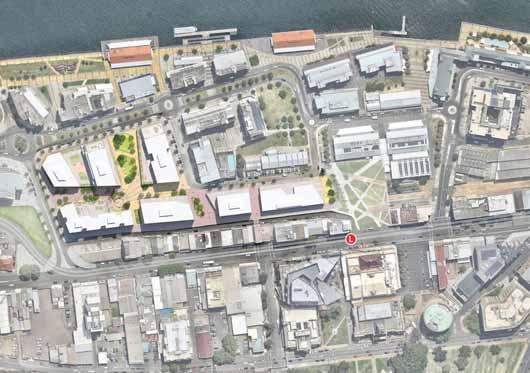 A new report into local employment and salary trends says the outlook for employment and wages growth is brightening on...
Facilitated by Regional Development Australia (RDA) Hunter, 200 Hunter high school students recently visited the Hunter'...
The WesTrac Game Changer bundle provides customers with an exceptional-value, work-ready bundle.