From the editor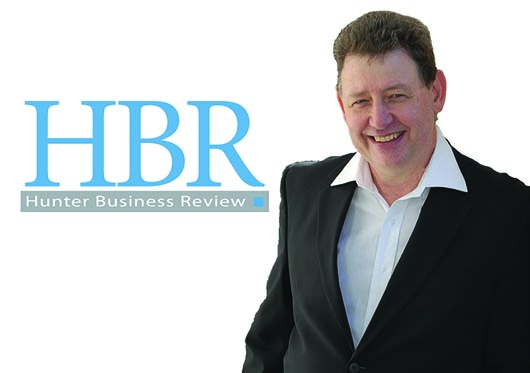 As 2017 comes to a close, the Hunter is well positioned for sustained growth over coming years.
Many people and businesses in crowded major cities are realising that they can relocate to regional areas that have good infrastructure and have a better life-work balance, including significantly lower costs and reduced congestion.
The Hunter is ideally placed amongst regional areas to offer an ideal location to live and do business. It offers almost all the services of major cities but is still close to the nation's most populous city. With billions of dollars of investment, a world class university, excellent transport links and many other attractions, the Hunter is certainly raising its profile across Australia and even internationally as a region on the move.
As the publisher and editor of
HBR
, I have noticed a distinct change of attitude of people outside the Hunter when discussing our region. When HBR first commenced in 2005, most in Sydney associated the Hunter with just coal and wine, and some even still referred to Newcastle as a steel city. While coal and wine remain important parts of the Hunter economy, more and more people are coming to understand the diversity and potential of our region and show a great deal more interest in the Hunter.
Major events, such as the recent hugely successful Coates Hire Newcastle 500, have highlighted the region and helped to break down old preconceptions.
The region is truly in a great position for the future, particularly if we come together to fulfil the enormous potential whilst providing benefits for all sections of the community.
Garry Hardie
Editor & Publisher
Other Articles from this issue
David Henriksen, PKF's Self-Managed Super Fund (SMSF) specialist has won a prestigious award at the 2017 SMSF and Accoun...
Sophie Chaffey is Managing Director of Alliance Labour Solutions, a company she founded to provide a robust recruitment/...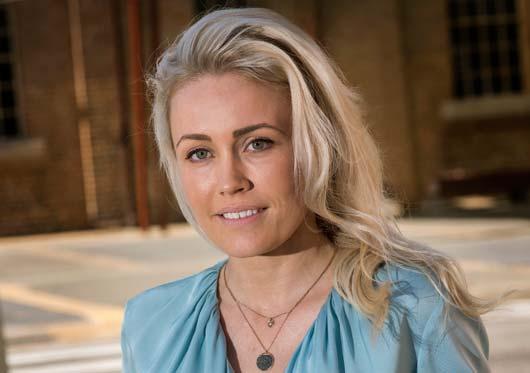 A colleague of mine, after reading a few of my recent articles, commented that from these no one would know that I am an...
Work has begun on the rooftop development at Westfield Kotara with a construction team that includes a number of local ...