From the editor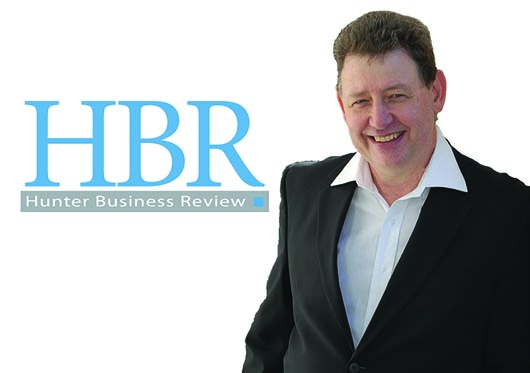 The 2017 Federal Budget seemed to make few ripples in most media outlets, with it almost disappearing from view within a day or two.
It has been largely wellreceived by business, with the continuation of the instant write-off for small business, the commencement of company tax cuts and measures to help cut red tape being notable points.
The lack of funding for some major local infrastructure was disappointing, particularly the M1 to Raymond Terrace link and the next stage of the Lake Macquarie Transport Interchange.
Hopefully these will be revisited once there is further movement from the NSW Government.
The claim of the budget moving into surplus by 2020-21 looks very optimistic unless the Australian economy has significantly higher economic growth than expected.
Talking to local business people, the general comment seems that of almost indifference to the Budget, with most measures already known and few surprises.
Indeed, the response has reinforced my perception that business (and the general community) is becoming less and less engaged with politics. Instead of looking towards our politicians for leadership as we have done in the past, businesses and relevant organisations are largely taking a firmer grip of issues themselves.
With the lack of vision and slow reactions of most of our politicians, this is no doubt a good thing as we face the challenges of an incredibly rapidly changing world.
We need to breed and encourage businesspeople who face change front on, minimising the negatives and grasping the multitude of opportunities, many of which have a very small window of opportunity.
Our politicians seem unable to exhibit the vision and the nimble actions required to meet today's volatile world. The best we can seem to currently hope for is that they will not create too many roadblocks for the business leaders that can build Australia's future prosperity.
Garry Hardie
Publisher & Editor
Other Articles from this issue
There is a new wave of healthcare that is starting to gain significant attraction all over the world - integrated health...
Twenty aspiring businesspeople from 10 different countries have graduated from a small business skills course run by New...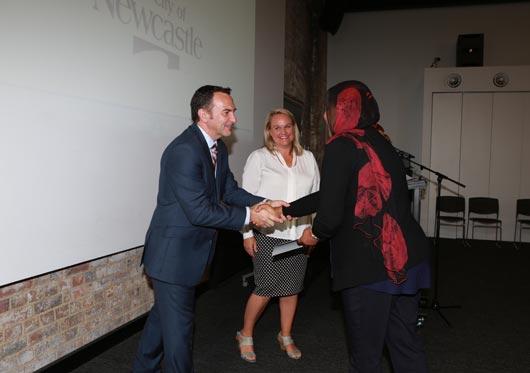 Pitcher Partners was named the Firm of the Year at this year's Accounting Awards, held in Sydney on 26 May.