From the editor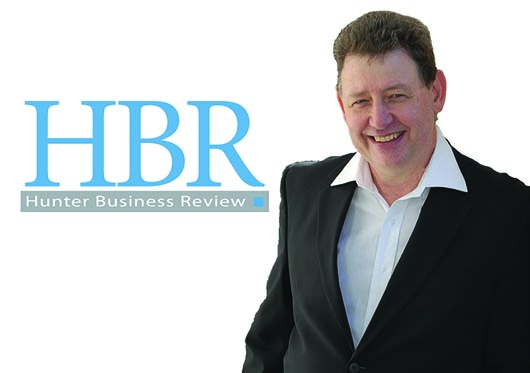 It is only early 2017 but we have already seen major political upheavals at the state, federal and global levels.
The resignation of Mike Baird as Premier of New South Wales caught most people off guard. With the appointment of a new Premier in the form of Gladys Berejiklian and subsequent Cabinet reshuffle, there is likely to be some changes in policy direction by the State Government.
The forced council amalgamations, poorly handled greyhound racing changes and other issues were not received well by the electorate in 2016 and saw the Government's popularity plummet.
It seem likely that pending council amalgamations will be abandoned, or at least put on hold for an extended period. Locally, this means that Newcastle, Port Stephens, Maitland and Dungog look set to retain their independent operations, at least for the foreseeable future.
Details on policy directions will be eagerly awaited but in general the NSW Government looks set to take a more conciliatory approach, at least until the next election.
On the Federal level, the Government seems to be continuing to flounder in terms of engaging the electorate or presenting any clear direction, with much of their energies being consumed by issues such as Susan Ley and political expenses. Consequently, by default, the ALP is gaining popularity.
As I have written several times in the past, we currently have a dearth of political leaders. The electorate is disengaged with the political process, particularly at the Federal level, and is crying out for leadership and vision. If one of the major parties can effectively present this to the electorate they are a "shoe in" for the next election.
And of course globally, the hottest topic is US President Donald Trump who is being as volatile as predicted and causing ripples of uncertainty across the word. The one thing you can say about Mr Trump is that he is doing what he said he would do in the lead up to the election – a situation we have not been used to from most leaders in the Western world.
His abandonment of the TTP (Trans-Pacific Partnership) seems to exhibit a lack of understanding of its purpose. It was never designed to present the USA with short term economic benefits, but has political purposes, in particular to help combat the rise of China internationally. The withdrawal from the deal now leaves greater opportunity for China to expand economically.
Whilst it is arguable whether the TPP had any real net benefits for Australia, the real danger for Australia is for further deterioration in USA-China relations and putting us in the position of choosing sides between our No 1 and No 3 trading partners. Of course we will try to keep the middle ground, but this position will be increasingly difficult if tensions continue to rise.
So, it may be early in the year, but if the start is any indication it will certainly be a tumultuous year in 2017.
Garry Hardie
Publisher & Editor
Other Articles from this issue
Ten years ago, investing in a technology platform to store employee data and support HR processes (commonly known as a H...
Property NSW announced in December the sale of the former Newcastle Courthouse at 9 Church Street, Newcastle at auction ...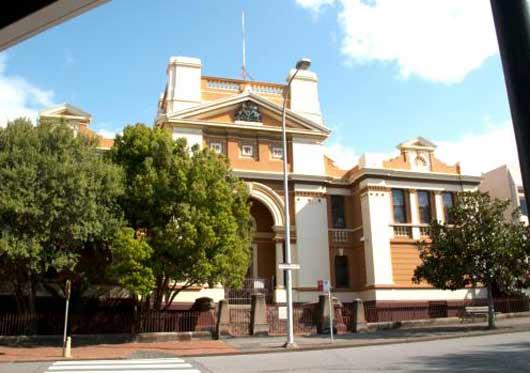 TUNRA bulk solids (TBS) industry-led research was recently recognised at the annual Australian Bulk Handling Awards, whi...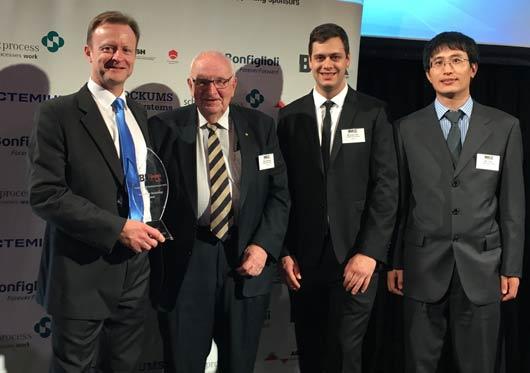 Mining Family Matters has won its second award in as many weeks for an innovative program aiming to boost mental wellbei...