From The Editor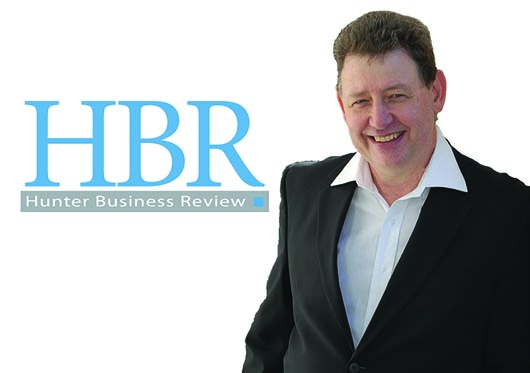 The release of the new Hunter Regional Plan by the NSW Government has generally been welcomed by local business.
The plan will guide development in the Hunter for 20 years until 2036 and although there may still be some argument about finer details, the Government is to be commended for putting in place a blueprint to guide development and provide some certainty for investors.
It is also pleasing to see that a local organisation, the Hunter Development Corporation, will be responsible for monitoring and reporting progress. Their local presence and knowledge will provide a much more potent monitoring regime than having a complex committee that is likely to be hamstrung by procedural complexities or a group of public servants based in Sydney that have no deep knowledge of the Hunter.
The Plan has some significant changes to the draft version circulated, so it is pleasing that the Government has listened to feedback.
One of the major changes is the disappearance of the term Hunter City – one that was not popular with locals – and replaced with Greater Newcastle.
The plan also officially acknowledges the expansion of the Hunter Region with the new Mid Coast Council effectively adding the former Greater Taree LGA area and its population of around 50,000 people.
Whilst giving some kudos to the NSW Government for the plan, the same can't be said for its handling of the proposed Newcastle – Port Stephens and Maitland – Dungog council mergers that have been put on hold since May.
At least at the time of going to press, no decision had been announced and even worse no indication has been given as to when any announcement will be made.
This has created an unnecessary environment of uncertainty for the councils, their staff and businesses that deal with these councils.
Planning, particularly longer term planning, is being stifled, good council staff are likely to be lost by the attraction of a job with more certainty and some businesses are losing opportunities and business.
It may well be that the Government is not feeling so bullish these days, after losing popularity in council areas that have already amalgamated and issues such as its handling of the greyhound racing industry, but we are waiting for some leadership and certainty on this issue. No news is not good news.
Garry Hardie
Publisher & Editor
Other Articles from this issue
Global technology company Toshiba opened a showroom and direct branch at 426 King Street, Newcastle in August to serve H...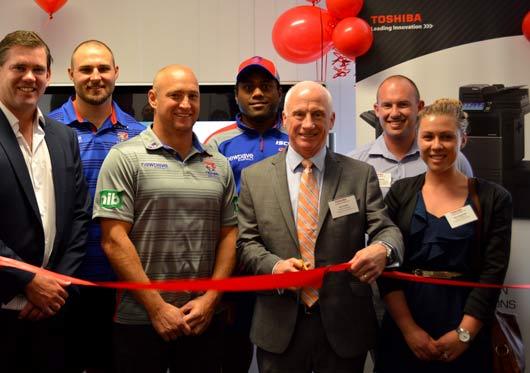 Innovation is arguably the most important means of staying competitive in the marketplace.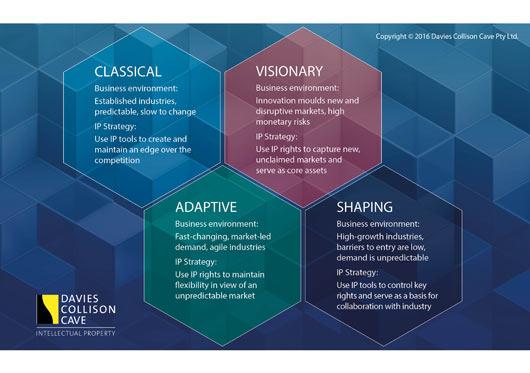 We have had a fair share of disasters and bad weather in the Hunter and smart people know most businesses need a backup ...
Hunter Water and Lake Macquarie City Council have entered into a Partnership Agreement to improve the delivery of servic...