F-35A Off-Board Information Systems Centre opened at RAAF Base Williamtown
On 5 July the Minister for Defence Industry, the Hon Christopher Pyne MP, opened the Off Board Information Systems Centre (OBISC)—the first of the RAAF's F-35A Joint Strike Fighter facilities—at RAAF Williamtown, which represents $16 million of the $770 million of works currently underway at the base. While it was being built the OBISC supported 350 jobs in the local area.
"The Centre is an Australian unique capability that hosts ground-based, off board, F-35A Autonomic Logistics Information System (ALIS)," Minister Pyne said.
 "The ALIS is the logistical nerve-centre for the Joint Strike Fighter. It is used to support mission planning, manage air and ground crew training, manage day to day maintenance activities and to provide logistical support to the aircraft and associated systems.
 "The overall investment in Williamtown is providing significant returns to the local community with more than $215 million of contracts going to local businesses to date.
 "It demonstrates what happens when the Government invests in high end military equipment. It requires upgrading bases and material across the country, which then flows into investment in jobs in local industry.
 "ALIS provides the information system hardware, software and data that performs maintenance management, fault diagnostics, supply support, mission planning and training management across the F-35A weapon system."
Other Articles from this issue
Newcastle, you might want to start with Newcastle Business Events, the city's convention bureau.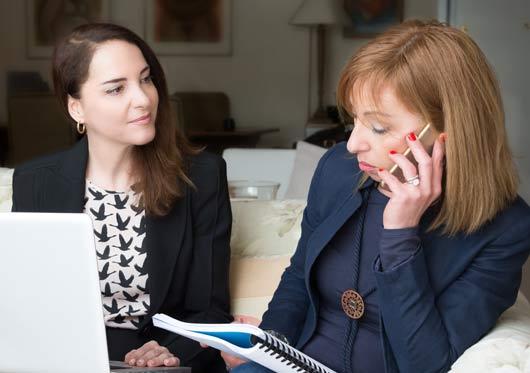 Entry level into the Newcastle office market is very much dominated by activity in the self managed superannuation fund ...
Anyone who works in a hospital will tell you some workplace practices haven't kept up with medical advances.