DSI to acquire OneStep mining bolt assets
DYWIDAG-Systems International (DSI) has agreed to acquire intellectual property and manufacturing assets for the OneStep mining bolt from Hilti AG, Schaan/Leichtenstein.
OneStep is a self-drilling mining bolt that combines the drill head, drill steel, bolt and adhesive resin on a single unit.
It was introduced to the German mining industry in 2004 by Hilti AG to achieve quicker and consistent bolt cycle times for roadway development in deep level coal mining. Hilti subsequently successfully introduced this technology in other markets, including Australia, Czech Republic, Poland and the United States.
Patrick Nolaker, DSI Group CEO, said "OneStep represents an important addition to our product portfolio targeting the premium bolt segment. The product offers a unique value proposition and has proven itself by significantly increasing productivity with several customers. Our plan is to optimise the supply chain of the product and promote OneStep through our well-established distribution network."
Other Articles from this issue
Austin Engineering has formalised a joint venture with Rutherford based BK Plant Repairs and Maintenance.
The newly built Mercure Newcastle Airport was officially opened on August 1st.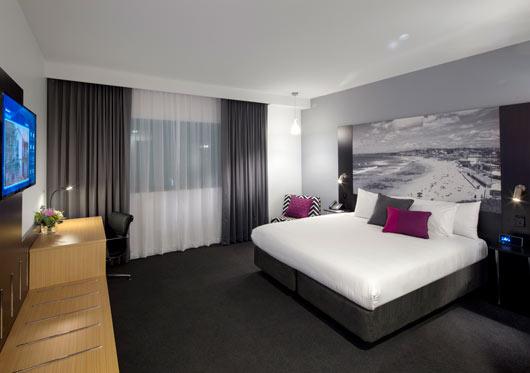 Quarry Mining, locally owned and run for over 33 years, remains committed and passionate about doing their bit in the fi...
The Business Centre has been awarded for Outstanding Achievement at the recent Small Biz Connect Awards held in Sydney.