DRIVING EMPLOYEE MOTIVATION WITH A MODERN OFFICE DESIGN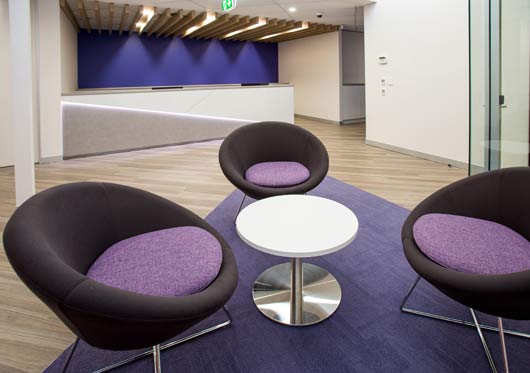 Jerry Kennard
Evoke
A recent independent study found that a modern workplace design can increase both employee motivation and productivity.
The results of the study indicated that the physical setting of the workplace is a motivating force for employees, as it represents status which has an effect on job satisfaction and performance.*
Staff motivation is also heavily impacted by how satisfied employees are with their day-to-day working conditions. Modern office design trends for 2016 continue to expand the idea of giving staff a choice of work styles and continue to combine open plan designs with focus and collaboration zones.
Office layouts should be professionally designed to achieve an ultimate outcome for your teams specific needs and produce the results you are after; this generally requires a mix of zones but should be tailored to the individual workplace's need.
Whilst a well-designed open plan office will always allow for ease of collaboration amongst employees and cross pollination between departments, it should also include a mix of private spaces for focus sessions. The office design should include meeting spaces and comfortable breakout areas for team social interaction and/or casual meetings. Comfortable high back booth seating is also an emerging trend as it provides added privacy without needing a built environment.
Office noise can have a severe effect on employee motivation and productivity as it can reduce concentration levels dramatically but this can be combatted by incorporating sound absorbing materials for the walls and floors into the office design.
Any new office design should incorporate a combination of natural and artificial lighting where possible as exposure to natural light definitely has a positive effect on employee health and wellbeing. Better still, merge an indoor space with an outdoor area where possible e.g. lunch room with an outdoor breakout area.
When it comes to colour and décor trends, bright accents and pops of vibrant colour will continue to trend in 2016 but careful selection by a qualified designer is required as the effect of colour can be pivotal to the outcome of the overall mood and feel of the of office. The inclusion of greenery and pot plants will also continue to trend and research confirms that employees are 15% more productive when pot plants are included in the office design.**
If you are wanting to increase your teams engagement, productivity and results in 2016, contact Evoke Projects - 1300 720 692.
* Kim, S & Jung, C 2015
** Nieuwenhuis, M et al. 2014
Other Articles from this issue
The 2016 edition of the Hunter Investment Prospectus has been released.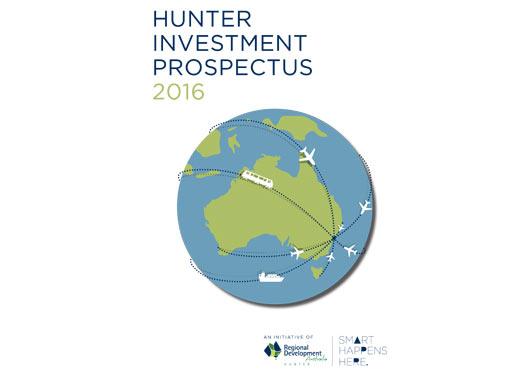 On 26 February, the business innovation program, The Rippler Effect will be returning for a third round.
Principal and Director of Four Walls Commercial Property, Bobby Suminoski, has recently been announced as a Committee Me...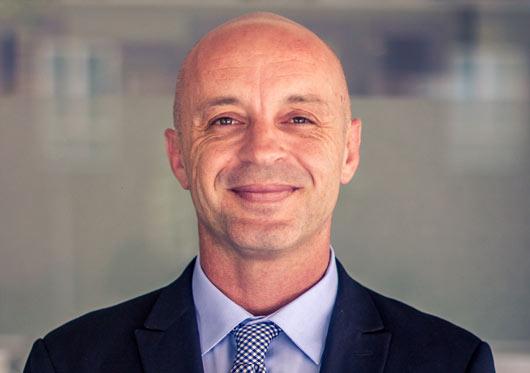 Hunter TAFE and Programmed (PRG) have joined forces to develop an innovative, on the job, working approach for apprentic...