Do you want your business to be Nokia or Apple?
Paul Siderovski
SiDCOR Chartered Accountants
You all remember the Nokia vs Apple story right? Nokia had 90% of the mobile market, and then Apple came along and completely changed the game by revolutionising mobile technology with the iPhone. And the rest is history!
The story is actually a lesson about how two companies saw the world and executed their vision. One was prepared to be responsive and relevant. The other thought they had it in the bag!
So how does this relate to my business you ask? The same lessons are relevant right now. Nokia had several fatal blind spots that are relevant to many businesses today; they were over reliant on "that is how we have always done it" and on current processes and systems. You need to do two things:
1. All small to medium businesses should now be reviewing their current processes and systems.
Many of the business applications we use today will be completely reinvented within the next 3-5 years.
There will be an even bigger shift to cloud computing with many companies using strategies and tools that are on the edge of this technology.
Improvement of computers, websites and digital products will help level the playing field with larger organisations. Business owners will be able to use what is out there to make informed decisions based on real-time information.
2. Businesses will also need to focus on the customer experience.
Technology can in fact help business improve their entire communication process. Using several types of methods, companies can not only saturate the market with their message but also stay connected. As people are becoming overloaded with data, including your clients and your customers, it has never been more important to be relevant and up-to-date. Businesses will need to have better content and engagement. They will need to become part of the virtual world of consumers. Even text driven content will become superseded by video and short snippets of information.
Now is not the time to sit back and be confident that you have captured the market or that the way it has worked for so long is the right way.
This will be the challenge for businesses that make good profit. They may fear that making any change could mean less profit. Give it a different meaning; NOT CHANGING WILL MEAN NO BUSINESS.
Your business will also need innovators; individuals that demonstrate new ways of thinking and the desire to improve themselves and their companies. Workplaces will need to become dynamic spaces where employees feel comfortable speaking their mind about new ideas. Most of all, the leadership and vision of the business must have constant and never-ending improvement as a core focus. If the business is not innovating, then it is dying. Use the vision of the business to make the innovation strategic and you will be ahead of all your competitors hands down.
The technology wave is only beginning and it's never been more important to jump right on it.
Other Articles from this issue
With the tax reform seemingly more firmly on the agenda, now is the time for calm and sensible debate about how governme...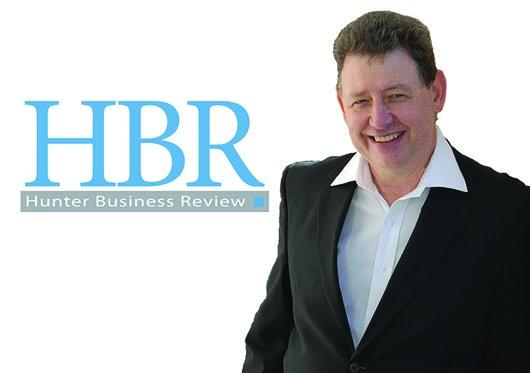 This award was won by J&S Engineering and Maintenance who the judges said clearly articulated its process and the assoc...
Member for Upper Hunter Michael Johnsen has officially opened the $11 million Singleton Town Centre Revitalisation funde...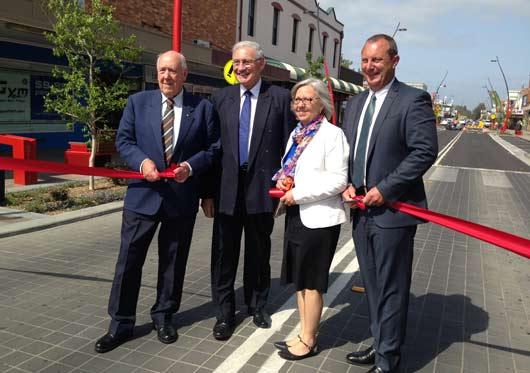 Innovation has always been an important part of business in the Hunter and as testament, there are many businesses able ...