Depot transformed for Jemena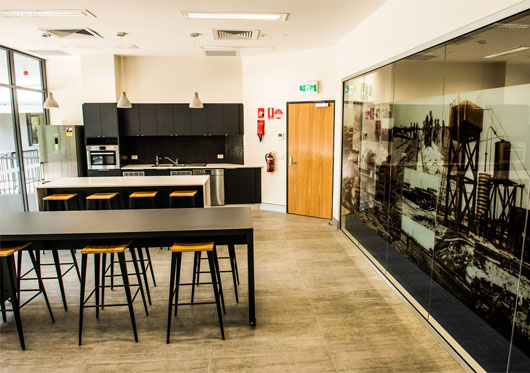 The utility infrastructure company, Jemena, selected Kingston Building Australia to relocate their existing depot within the Cardiff industrial estate.
With a vision and design from EJE Architecture, an aging, vacant transport depot and shed were transformed into a modern, well equipped facility.
The brief to the designers and builder was simple. It has to have "a professional ambience representative of Jemena but also be functional providing an exceptional workplace for Jemena's staff".
Kingston have a track record of delivering high quality work in very tight time frames and so completed the project ahead of schedule with no safety incidents.
Kingston demolished some of the existing structure, constructed new additions and completed fit out in less than 20 weeks. The project included building new offices and workstations as well as meeting rooms, a training room for around 30 staff, reception area, kitchen and dining area, compactus and storage area with modern staff amenities.
Kingston undertook a number of environmental sustainability initiatives with recycling of demolition materials that included concrete, bricks, timber, metal cladding which exceeded the company's goal of 65% site recycling. In order to save energy during daily operations energy saving inclusions were installed including LED fittings and street lighting, induction warehouse lighting, room sensors for lighting and skylights to training rooms and corridors. Air-conditioning and insulation were also included for NCC Section J compliance.
As a reminder of the importance of the role of providing gas services to the people of Newcastle a collage of the proud heritage of the gas supply facilities was included as a mural to the reception area and dining facility.
Other Articles from this issue
When it comes to keeping your finances in shape, is your accountant stacking up?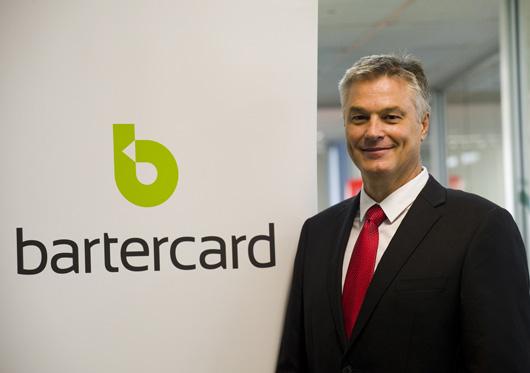 Boosting the economic capability and performance of the Hunter is a primary focus for Regional Development Australia (RD...
The Hunter based mortgage broking firm CVG Finance has announced the nomination of its director in a national industry a...