DA approval for Warners Bay development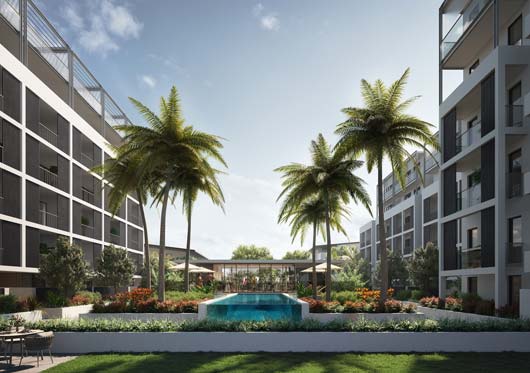 The landmark residential development, Water's Edge at Warners Bay has been granted development approval by Lake Macquarie City Council.
This signals the green light for clearing the highly valued land adjoining King Street and the Esplanade, with construction teams expected on-site within weeks.
This long awaited residential apartment development is set to establish a new benchmark for quality and design.
Water's Edge, which will comprise 112 apartments, most with amazing lake or pool deck views that will never be built out, is being developed by award winning construction company BLOC.
Managing Director of PRDnationwide, Mark Kentwell says Water's Edge has sold quickly since its release in September last year.
"More than 70% of the apartments have now sold off the plan and we are now selling the remainder and inviting expressions of interest for the ground floor commercial spaces.
"Warners Bay has been such a well-kept secret for so long, but thanks to the recent foreshore rejuvenation and the opening of so many great cafes and restaurants, we understand why Water's Edge has proven so popular.
"We are still getting plenty of interest with our team providing off-the-plan buyers with floor plans, inclusions, finishes and pricing.
The $80 million project will also incorporate some retail and commercial spaces on the ground floor as well as offer approximately 200 car parking spaces on site.
Construction is expected to be finished by early 2020, generating hundreds of building industry jobs in the process.
Other Articles from this issue
Many have heard the Kodak digital camera story. It is a tale of lost and wasted opportunity, with Kodak ignoring the cal...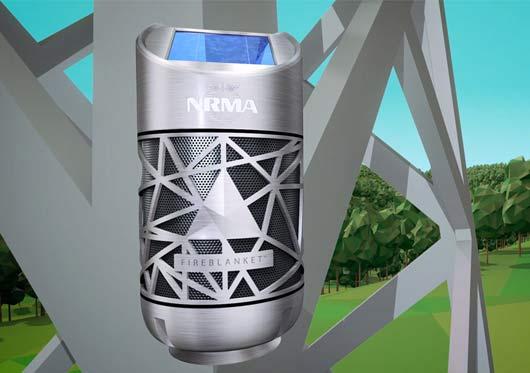 A new partnership between digital marketers Vicinity Marketing and website specialists Redback Solutions will form the l...
Facilitated by Regional Development Australia (RDA) Hunter, 200 Hunter high school students recently visited the Hunter'...
When it comes to keeping your finances in shape, is your accountant stacking up?