Cruise ships contribute $17m p.a. to local economy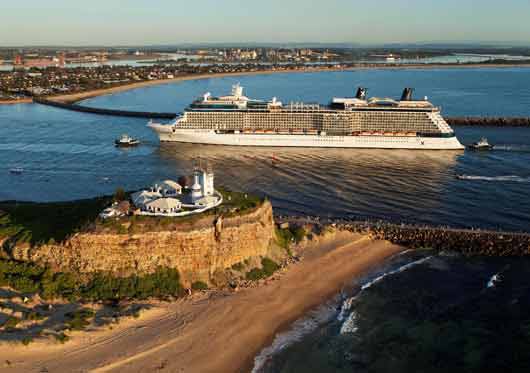 Cruise ship coming into Newcastle Harbour
By the end of March, Newcastle will have welcomed six cruise ships and more than 12,000 visitors to the region.
Each ship berths at the Channel Berth at Carrington, which has sweeping views of the city and provides deep water berthing. Shore excursions available for passengers include food and wine tours of the Hunter Valley, dolphin cruises at Port Stephens, sand-boarding at Stockton sand dunes, and Newcastle highlights. Port of Newcastle provides a free shuttle bus for passengers who wish to explore Newcastle's CBD. 
"Cruise Down Under estimates that cruise shipping provides an injection of $17 million per annum to the Hunter region's economy." Said David Brown, Business Development Officer, Port of Newcastle.
In addition to scheduled ships Rhapsody of the Seas arrived impromptu on the 9th of March, after cyclone conditions in the South Pacific led to an itinerary change. David commented that "It was great to witness the local cruise shipping industry, ranging from tourism attractions to transport operators to volunteers, demonstrate our enthusiasm and capabilities to host a cruise ship visit with only 24 hours notice."
Each cruise ship visiting Newcastle is farewelled with a three gun salute by Fort Scratchley, which is part of Port of Newcastle's strategy to provide a unique experience for visitors and encourage repeat cruise ship visits to Newcastle.
Other Articles from this issue
When it comes to keeping your finances in shape, is your accountant stacking up?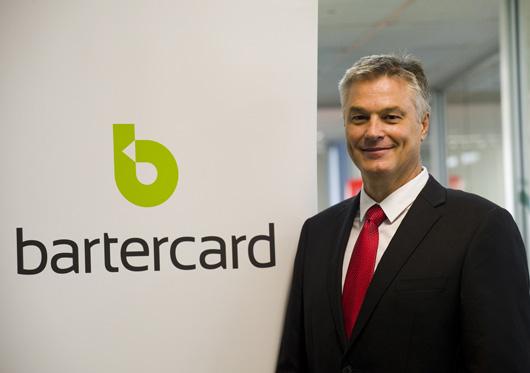 remember once going to a networking event, introducing myself as a fundraiser and as I was explaining the organisation's...
Hunter Water has announced it is placing 100% of the Tillegra Dam land on the market with sales expected to occur by mid...
The Hunter Valley Training Company (HVTC) opened the doors to its brand new $5 million home in Rutherford after finall...