Crowdfunding set to raise $3.4 billion
Previously most 'life changing' ideas lay dormant, talked about over beers with friends as "the one that got away". These days, ideas transform to possibility thanks to crowdfunding sites such as Indiegogo and Kickstarter.
The Crowd Funding Industry Report released by Masssolutions found that crowdfunding has seen huge international growth and is set to raise $3.4 billion in funding worldwide this year.
"Crowdfunding allows new businesses to avoid going to banks and getting into debt too early in their lifecycle. Australian's are full of entrepreneurial spirit and crowdfunding is an extra vehicle to allow them to reach their goals", said Michelle Young, Inventor, THEIA.
Once the birthplace of tech startups, crowdfunding has been diversifying and is now becoming more commonplace in Australia as the launch-pad for industries ranging from health & beauty to film and community projects.
With over two million small businesses in Australia accounting for 68% of employment, it's not surprising that Australians are picking up on this trend as a fail-safe method to finance small business start-ups without the pressures of finance repayment before business becomes profitable.
"Over 40% of businesses have had successful launches from crowdfunding campaigns demonstrating big ideas can indeed be turned into reality. 
"THEIA is the world's first product of its kind. It removes fake tan in minutes, and is perfect for women, anywhere in the world. Our current crowdfunding campaign plans to make this super simple product, a reality for tan lovers worldwide", concluded Young.
With more and more jumping onto crowdfunding sites to start their business, we can expect Australian consumers to follow suit and begin heading to crowdfunding sites to pick up the next game changing product.
Other Articles from this issue
The Tom Farrell Institute organises the Hunter Valley Electric Vehicle Festival (EVFestival) to grow interest in Science...
Flights between Newcastle Airport and Canberra commenced on 1 June with new airline FlyPelican. Flights between Newcastl...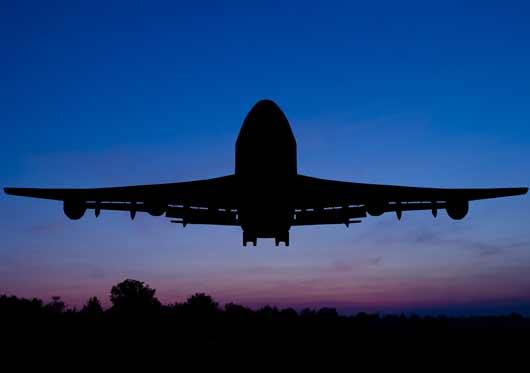 Newcastle East is home to one of the oldest reservoirs in Australia, it's also the only one to be open to the public.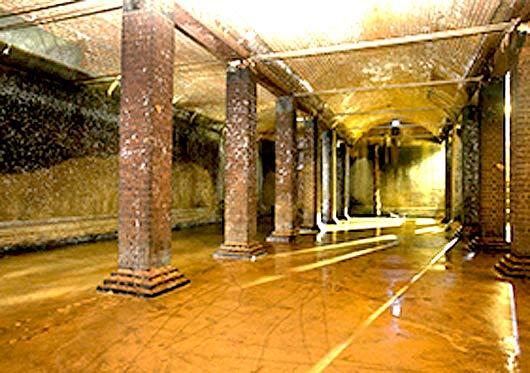 The future is HERE with tech-powered concept restaurant set to change how Aussies enjoy the Colonel's finest