Council's small business helpline supports COVID-19 affected
The Port Stephens Small Business Support Program is a dedicated service that connects local businesses with government support, advice, and professional services.
Mayor Ryan Palmer says it's one way Council can help businesses when they need it most.
"We understand the impact that is currently being felt across our community from the COVID-19 crisis," Mayor Palmer said.
"The Port Stephens Small Business Support Service will ensure business can talk to someone who can help them find the right information they need.
"All you need to do is pick up the phone and ring 02 4988 0255 or email ed@portstephens.nsw.gov.au and we'll help you find the support you need.
"Our priority for local businesses is to ensure they feel supported, well informed and know where to access professional advice, financial support and practical help on getting through this crisis.
"We're not the experts but we can certainly help put you in contact with the expert advice you need," he added.
"We're actively seeking information to help in this difficult time and will regularly communicate with business via our Bizlink program, Destination Port Stephens and local business chambers," Mayor Palmer said.
"Council has strong relationships with both the state and federal governments and will continue to work with our colleagues in these areas to drive support for small business across Port Stephens.
"Work is also underway to determine how best we can utilise the recently announced Port Stephens Business and Tourism Support Fund of up to $500,000 to help in the recovery phase. Our focus will be to promote Port Stephens, increase visitation, attract events and upskill our business community.
"I look forward to sharing more details with our business community on this shortly," he said.
To access the Small Business Support Program, call 02 4988 0255 or email ed@portstephens.nsw.gov.au
A new virtual reality studio has opened in Newcastle's East End providing the public with easy access to the immersive w...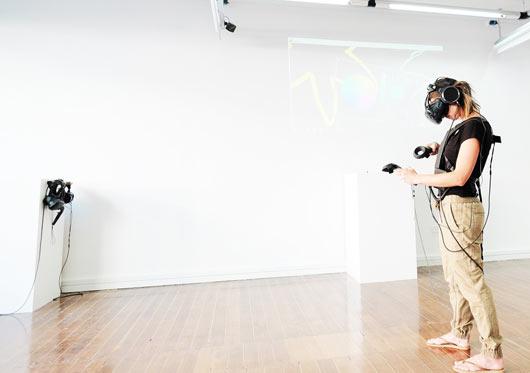 Do you have an exciting new business ready to hatch? Council is seeking expressions of interest (EOI) to occupy The Hatc...
The Hon George Souris MP, Minister for Tourism, Major Events and Hospitality, Minister for the Arts and Minister for the...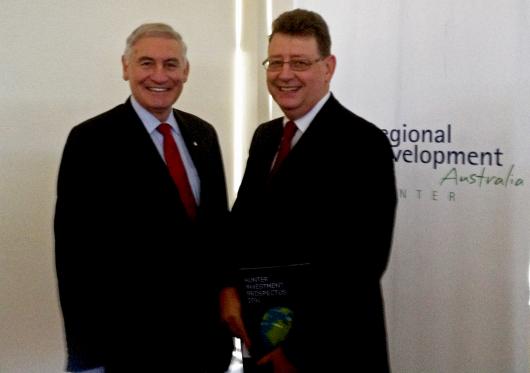 There have been a plethora of headlines and opinions provided on the Banking Royal Commission or "The Royal Commission ...