COR Cooling relocates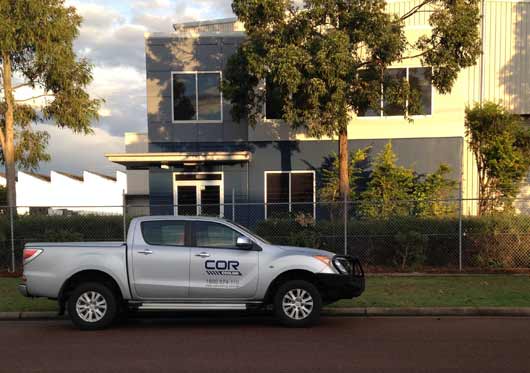 Market leading industrial cooling and heat exchange solutions supplier COR Cooling is relocating its NSW based operations to Rutherford during June.
COR's current operations located in Thornton and Singleton will be consolidated into a single, larger and more efficient hub. This hub will be able to provide a more consolidated range of services to COR's valued customers in the Hunter Valley Region and broader NSW.
COR Cooling's NSW and SA State Manager Andrew Carter said, "Relocating to a new larger facility will enable us to provide increased capabilities, better use of our resources and enhance the level of service we provide to our valued customers."
"Bringing our two locations together in the Hunter Valley will allow us to provide greater value by combining all our resources together. Our customers will benefit from faster response times, additional capabilities and increased efficiencies," Andrew said.
"Our new Rutherford facility has a fully equipped modern workshop including a 10 tonne overhead crane, larger hard stand areas and larger wash bays that will provide improved productivity and enhance our commitment to quality and safety." COR Cooling's new Rutherford facility is located at 15 Bradmill Avenue, Rutherford, NSW.
Other Articles from this issue
The passing of the legislation for the partial lease of New South Wales' power network will provide a much needed boost ...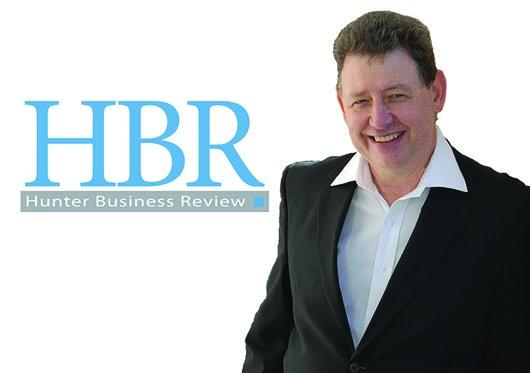 The Business Centre has successfully tendered for the Australian Small Business Advisory Service (ASBAS), an Australian ...
The jobs of 1,300 Upper Hunter miners are another step closer to being secured following today's recommendation by the N...
Businesses are coming under increasing pressure to develop and deploy mobile applications.