Consult Logistics merges with Lynair Logistics
As of March 16 Hunter based Consult Logistics began trading as Lynair Logistics Australia Pty Ltd following the companies' merger. Consult Logistics owned and operated by Mr Drew Foster says the amalgamation is a positive move and will provide opportunities for growth. "The reason Consult Logistics and Lynair Logistics have come together is because both businesses share a like-minded attitude and opinion in their approach to the ever competitive logistics and the services industry. Our business objectives were in line together, so it made sense for the two companies to expand and grow together."
Lynair Logistics have recently opened new offices in Sydney and Newcastle. With over 15 years' experience in the transport and logistics industry and having held senior management positions in Australia and the United States for global logistics companies, Mr Foster's expertise will complement the Lynair Logistics group and its China offices in providing clients with seamless and efficient services.
Other Articles from this issue
Australia's oldest Group Training Organisation Hunter Valley Training Company (HVTC) celebrated the exceptional achievem...
Over 1,000 Young Professionals from the Hunter Region will have the opportunity to formally team up with Newcastle NOW i...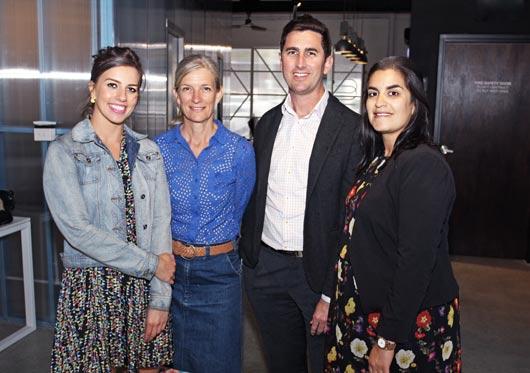 The Newcastle Memorial Walk was officially opened in time for the 100th anniversary of ANZAC commemorations on 25 April...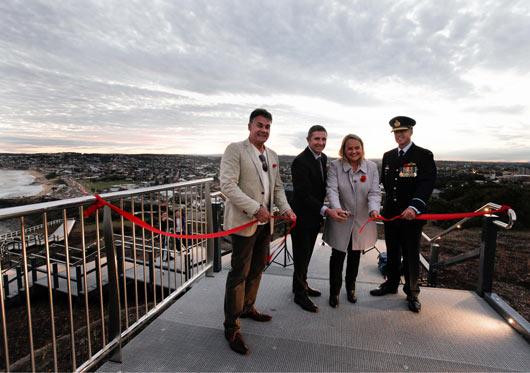 New research from a local accounting and business services firm has highlighted a 'new era' of family business successio...