Congratulations on HBR 10 year Anniversary
John Church
"Hunter Business Review is an important voice for the business community in this region. It fills the yawning gap of relevant business news left by the mainstream media. Ten years of service is a great achievement and my team and I would like to congratulate HBR on its ongoing success."
John Church
Stephen Dick - Raine Horne Commercial
"The Hunter Business Review has become the voice for Hunter Businesses, supplying up to date information and unbiased commentary on a monthly basis. Now, 10 years on, it is a mature voice. Congratulations Gary & team from Raine & Horne Commercial."
Stephen Dick
Raine Horne Commercial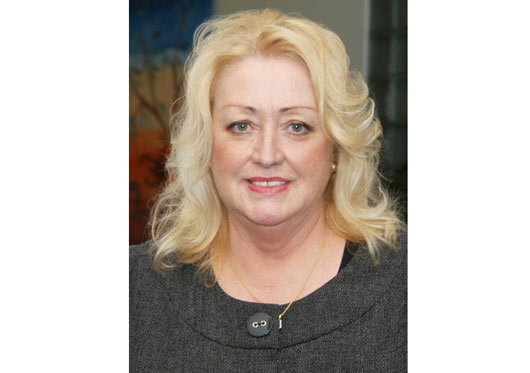 Christine Warrington - CEO Hunter TAFE
"Congratulations to HBR on 10 years working with and sharing the news and successes of businesses in our region. Garry and the team have offered great support for Hunter TAFE creating opportunities for our students to gain practical work experience and providing a valuable platform for our business."
Christine Warrington,
CEO Hunter TAFE
Tony Sansom, OAM Regional Director, Hunter - Central Coast NSW Trade & Investment
"NSW Trade and Investment's Newcastle and Central Coast offices congratulate the Hunter Business Review on its 10th anniversary. Your magazine has been a valuable information resource for businesses and industry in the Hunter Region. We appreciate the support you have given us in promoting business events and telling the business success stories of the region."
Tony Sansom OAM
Regional Director, Hunter -Central Coast
NSW Trade & Investment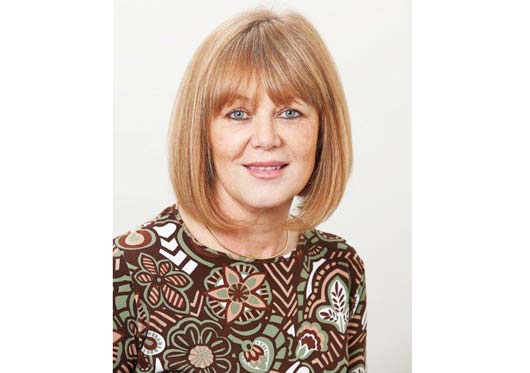 Leigh Bryant (Director HMA Inc.) - Group Marketing Manager, Scorpion International
"Scorpion International congratulate HBR on their Year 10 anniversary and thank Garry and his team for excellence in providing a quality business publication. As a service provider to industry, the value of using a glossy waiting room publication to promote and the ability to send an electronic copy with our promotional material to clients around Australia and the Globe, makes HBR the first choice for advertising. HBR's generosity in supporting the manufacturing sector via the annual HMA excellence awards, highlights additional aspects of the fantastic contribution to the Hunter regions business and industry they make year after year THANK YOU HBR!"
Leigh Bryant (Director HMA Inc.),
Group Marketing Manager, Scorpion
International
Marty Adnum - OOTS
We love seeing locals with a vision, work hard and stand the test of time. Garry and his team have truly done this and are a true inspiration to others. Congratulations Hunter Business Review for 10 years of growth, and here's to even greater success in the future.
Marty Adnum and the OOTS team.
Todd Williams - RDA Hunter CEO
RDA Hunter congratulates HBR on 10 years! Other regions in Australia look enviously at the Hunter for having such a high quality informative resource available to us. Congratulations and looking forward to the next 10.
Todd Williams
RDA Hunter CEO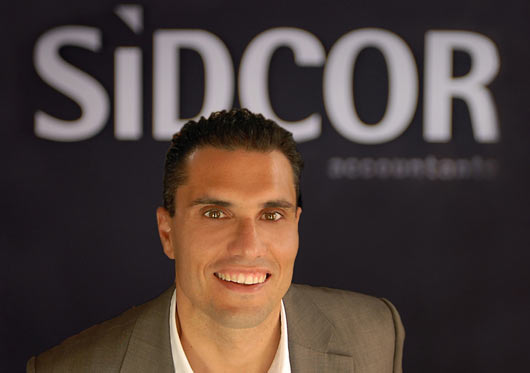 Paul Siderovski - Managing Director SiDCOR chartered accountants
"Congratulations to Garry and the HBR on 10 years. Great success and look forward to the continued informative and quality resource for Newcastle businesses"
Paul Siderovski 
Managing Director SiDCOR chartered accountants
Other Articles from this issue
Margan Wines was awarded Gold for Excellence in Food Tourism and Silver for Best Winery at the Qantas Australian Tourism...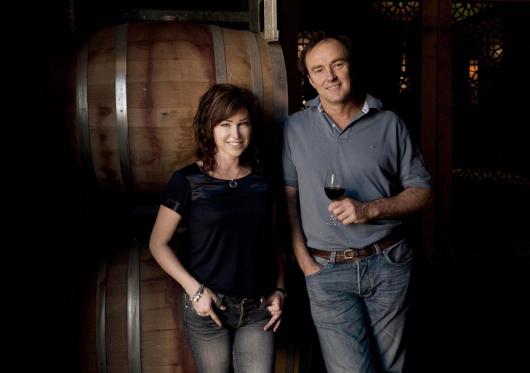 Lake Macquarie City Council has approved new planning guidelines for the Warners Bay town centre which permit increased ...
The Lunaticks Society is inviting regional digital innovators to submit entries in 13 award categories and one nominatio...
For the past 25 years, the Newcastle Community Arts Centre (NCAC) has been working closely with local artists, communit...