Compass Housing Services
Compass Housing Services is Australia's largest Community Housing Provider. As a leader within the Australian Housing Sector, we launched our GROW A Star program – an exciting initiative that provides children and young people at risk with access to sporting, musical and academic activities.
Our focus is to identify and support young people that show an eagerness, talent or passion to develop their skills in a chosen field and fulfil their dreams. We have already had success in providing laptops and tutoring for students, instruments for aspiring musicians, and opportunities for talented young sports people to compete at national levels.
With further corporate and individual support as sponsors, scholarship partners, or media partners, we can expand this valuable program and help more young people achieve their dreams and aspirations.
We need your support to continue to help young people at risk.
Other Articles from this issue
The high profile legal practice, Moray & Agnew recently relocated to the corner of King and Watt Streets, Newcastle and ...
The first sod turn and smoking ceremony to mark the beginning of construction of Mortels' new $3.2 million tourism facil...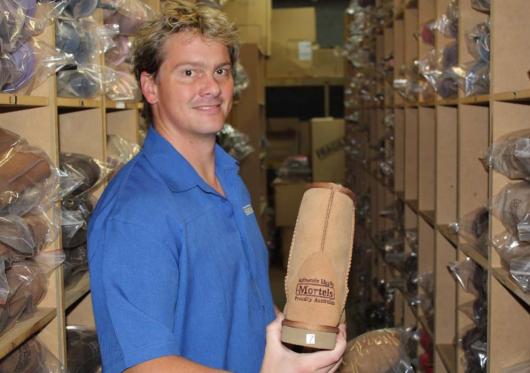 Grabbing piping hot steel tubes off mills with only tongs and gloves, dressed in your best stubbies work shorts was but ...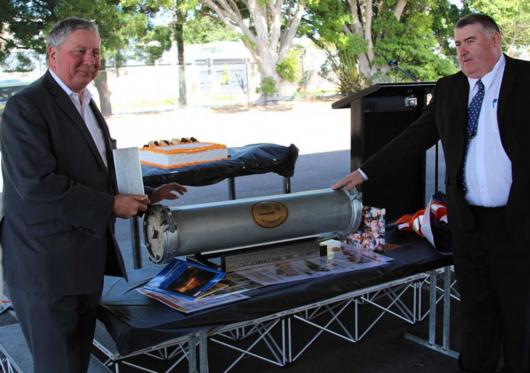 A one-stop online shop for businesses in the Cessnock local government area has been launched.