Compass Housing Services
Compass Housing Services is Australia's largest Community Housing Provider. As a leader within the Australian Housing Sector, we launched our GROW A Star program – an exciting initiative that provides children and young people at risk with access to sporting, musical and academic activities.
Our focus is to identify and support young people that show an eagerness, talent or passion to develop their skills in a chosen field and fulfil their dreams. We have already had success in providing laptops and tutoring for students, instruments for aspiring musicians, and opportunities for talented young sports people to compete at national levels.
With further corporate and individual support as sponsors, scholarship partners, or media partners, we can expand this valuable program and help more young people achieve their dreams and aspirations.
We need your support to continue to help young people at risk.
Other Articles from this issue
When Strategic Group, a Newcastle computer systems integration company, relocated to Wickham Harbourside, Chris Boswell,...
Hansen Yuncken has had another exciting few months with no less than seven regional, state and national awards for their...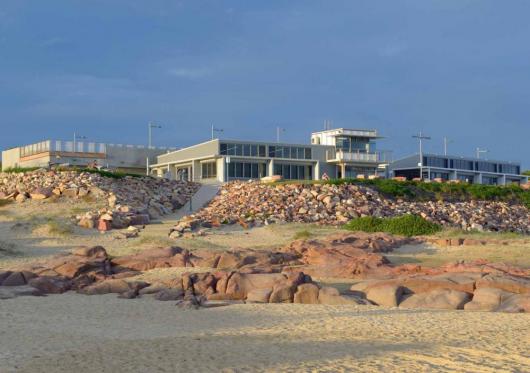 Hunter Animal Rescue is a not-for-profit organisation run by volunteers which helps save the lives of abandoned dogs and...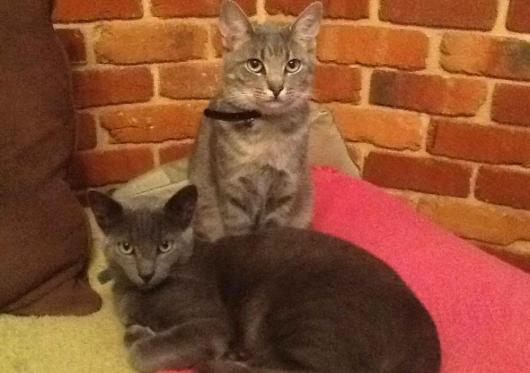 The arrival of the 'next generation' F-35 fighter jet here in the Hunter highlights the fact that Next Generation, whic...