Charlestown Square mushroom farm a first and good for environment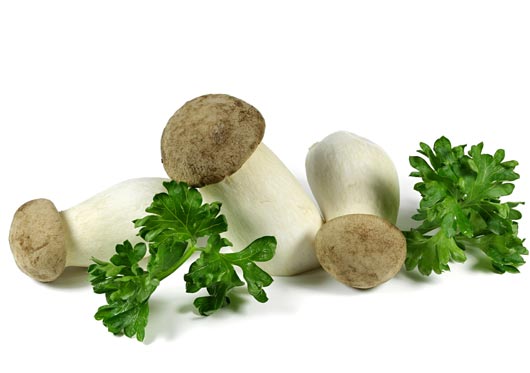 In a business first for the Hunter, GPT Charlestown Square will be home to a mushroom farm that brings environmental benefits to our coffee loving region.
Beancycled is the brainchild of Hunter-based sister and brother Leisha Mongan and Steven Parkinson. The mushroom business takes its name from the used coffee bean grounds that will form the bed for the mushroom spawn to grow in.
A special lab room for mixing and production as well as a fruiting room has been set up at Charlestown Square to create the strict conditions for mushroom growing. Coffee grounds from 17 of the centre's coffee making establishments will be re-used to grow a variety of oyster mushrooms.
Mr Parkinson said the coffee brewing process pasteurises the coffee grounds, a process that is vital to remove contaminants from the material in which the mushrooms grow.
"Traditional mushroom growing uses a lot of energy to sterilise material which this process avoids so there is another environmental benefit," Mr Parkinson said.
"Yes, the mushrooms are free of caffeine and no, they don't taste Like coffee," he said.
Ms Mongan said there is a triple bottom environmental benefit from the business because at the end of the mushroom growing process, the used coffee grounds will be made available to schools and community gardens as rich compost for vegetable gardens.
She said she approached GPT Charlestown Square because of its large number of cafes and its environmental awareness. Charlestown Square operations manager Andrew Hungerford said the farm was a fantastic idea that helps the shopping centre reduce its environmental footprint and removes the cost of disposing of the cafe's coffee grounds.
Mara Langer, the owner of one of the participating cafes, sweet treat maker, Fifi La Femme said as a business owner and a mother, she believes consumers and businesses have a responsibility to the planet and to children to drastically reduce the amount of waste we generate.
"Beancycled is offering a hassle-free service that allows us to get on with making and serving great coffee while disposing of coffee waste responsibly," Ms Langer said.
Trish Jarvis from Warners Bay Community Garden has already signed up to receive the rich, twice used coffee grounds for compost. Ms Mongan said she is a foodie with a green tinge who likes to grow things. She saw a UK documentary on the process several years ago.
"The Hunter is such a coffee loving region I thought we could do something like that here," Ms Mongan said.
She said the mushrooms will take between four to six weeks to be ready, depending on the variety. There are several varieties of oyster mushrooms that they will grow.
"After this trial we will look at other varieties such as shitake," she said.
A 2016 report by Planet Ark found that Australian's drink six billion cups of coffee per year. Around 93% of coffee grounds go to landfill where they can produce methane and carbon dioxide, greenhouse gases that contribute to global warming.
The duo is selling mushrooms to local restaurants including Hamilton's Apothecary Kitchen. Future plans include the creation of home growing kits.
Other Articles from this issue
The first ever Port Stephens Economic Profile has just been released, empowering residents and businesses with insights ...
Hall & Wilcox, a leading national independent business law firm, boosted its New South Wales presence by merging with h...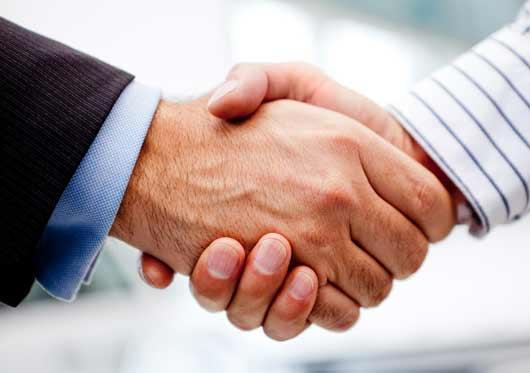 The Gateway Project Stage 2 at 12 Stewart Avenue, Newcastle West is currently under construction and is expected to be c...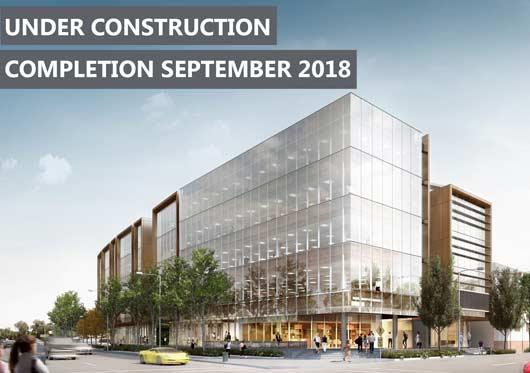 Singleton Council is inviting the community to have their say on the draft Mt Owen Voluntary Planning Agreement (VPA) wh...