Catalyst Project Consulting appointed for new development in Wickham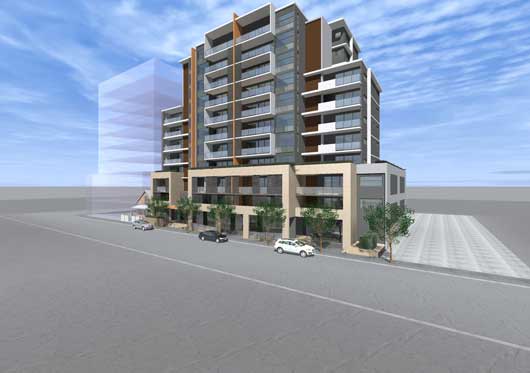 Wickham Street South- Image courtesy Base Architects
With the announcement of the new rail interchange, the southern sector of Wickham will be undergoing transformation in relation to new higher density developments being considered, one of these is the West-End ApARTments. The proposed development consists of two towers of ten storeys each with approximately 120 apartments, ranging in size and bedroom numbers. There are also 4 proposed commercial spaces totalling 450m2. Many of the apartments have expansive views of the harbour and it's surrounds.
The project's design team is made up of all local consultants with the preferred head contractor also being local. The interaction between consultancies throughout the design process is important, as trust and the collaboration among the design team provides a timely and efficient process, frequently leading to optimal outcomes.
The project, managed by Catalyst Project Consulting, will be another important addition to Newcastle's evolving landscape, providing residents and commercial users with modern choices for inner city homes and businesses.
Other Articles from this issue
More than 85% of Australians could not support themselves financially in the event of illness or injury. Here are AFRM's...
The WesTrac Game Changer bundle provides customers with an exceptional-value, work-ready bundle.
Newcastle MBA Group Training & Personnel has been offering employment and training opportunities for youth of the Centra...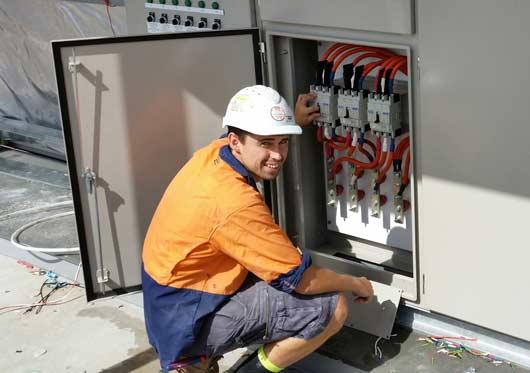 Regional Development Australia (RDA) Hunter played host to Australia's chief scientist, Professor Ian Chubb AC in August...