Call for Hunter charities to apply for grant funding
Not-for-profit and charity organisations seeking funding for local projects are encouraged to apply for a grant from Newcastle Permanent Charitable Foundation in the current funding round which closes on 28 October.
Charitable Foundation Executive Officer, Graham Batten, is urging all eligible local community-based not-forprofit organisations who are seeking funding for a new or existing project to make their submission before the funding round closes.
"I strongly encourage all charities in the Hunter looking to fund projects that address important community issues to apply for a grant from the Foundation.
"Our goal is to support innovative projects that help to rewrite the future for people who are disadvantaged, marginalised or isolated and support social opportunity in our regional communities," Graham said.
Twice a year the Charitable Foundation provides approximately $800,000 in funding for projects across regional New South Wales. In the past, the Charitable Foundation has funded:
$71,000 to Cerebral Palsy Alliance for Magic Carpets - Technology for Therapy. A grant made to purchase two state-of-the-art virtual magic carpets to create a virtual world of inclusive play possibilities, set to revolutionise occupational therapy outcomes for children living with Cerebral Palsy.
$63,000 to The Kaden Centre for an exercise studio extension including equipment, to refurbish and expand its facility in Warabrook, which provides a dedicated exercise space for patients undergoing cancer treatment.
$22,000 to Hunter Women's Centre for Group Therapy for Historical Childhood Sexual Abuse – a pilot therapeutic group program for women who have been victims of childhood sexual abuse.
"We invite all charity organisations who have important community projects and initiatives, new or existing, to apply for a grant.
"Since 2003 we've provided over $19 million in funding to 460 community projects and initiatives, all in regional NSW.
"We're looking forward to continuing our work with Hunter charities as together we help to improve social and well-being outcomes for community members in need." Graham said.
Eligibility information:
To be eligible for funding, a group must be endorsed by the Australian Taxation Office as a Type 1 Deductible Gift Recipient and hold Tax Concession Charity status, be registered with the Australian Charities and Not- For-Profit Commission, and be a not-for-profit organisation which is charitable at law, and a legal entity such as an incorporate association of corporation. Groups are encouraged to review the eligibility criteria available at www.newcastlepermanent.com.au/charitable-foundation. Funding submissions are now open and close on 23 October 2019.
Other Articles from this issue
Now that the aircraft has arrived and operations are underway, the Hunter Defence Support Network (HDSN ) is working wit...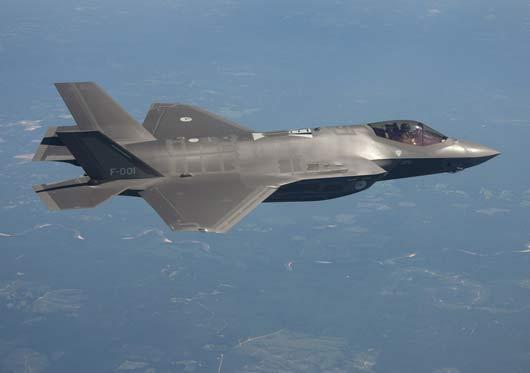 The rejuvenation of Newcastle's CBD received another boost on 17 September with The City of Newcastle approving the DA ...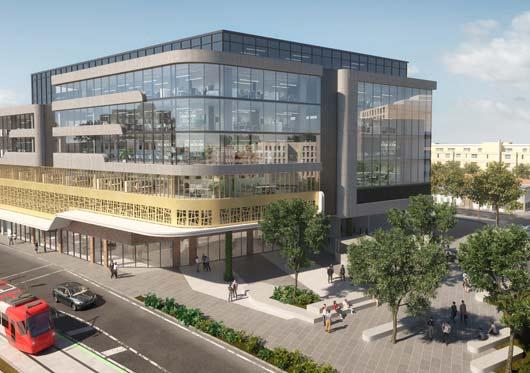 A new park in the heart of Newcastle was opened on 1 October, transforming the former Civic Railway Station into a new g...