Benchmark training empowers staff
A collaborative program between Caltex Australia and Hunter TAFE has set the benchmark for workplace training and delivered more than 300 staff qualifications in the process.
The partnership commenced when Caltex Terminals Group approached Hunter TAFE to develop a program that recognised and up-graded the skills and knowledge of more than 50 staff across Australia.
After sustained success with the Terminals Group the program was implemented into the Refineries Group where an elite group of Caltex employees were integrated into the Learning and Development delivery team. Training was heavily tailored to the refinery environment and offered a mix of online and paperbased delivery to maximise learning potential, whilst meeting national competency standards.
Training was successfully rolled out to a further 250 staff in seven different qualifications utilising the partnered training approach. The 97% completion rate is testament to the commitment of both the Learning and Development team and the students.
The program provided an opportunity for hundreds of Caltex employees to gain formal accreditation and recognition for skills and knowledge developed over many years working within the organisation. This accreditation has allowed many to be very successfully re-employed in other parts of the oil and gas industry.
Hunter TAFE Teacher and program coordinator, Dr Graeme Fullick said the key to the program's success was the genuine commitment of the company and its employees, a collaborative approach and strong ownership of the program.
"At Hunter TAFE we take the time to make sure we develop the right programs with our partners that will deliver long term results, and our ongoing relationship with Caltex is testament to that," Dr Fullick said.
"The program has set a benchmark for how RTO's and companies can work together to provide tailored, integrated and cost effective solutions for workplace training. This approach can be adopted by other organisations to provide staff with nationally recognised qualifications," he said.
Other Articles from this issue
Previously most 'life changing' ideas lay dormant, talked about over beers with friends as "the one that got away".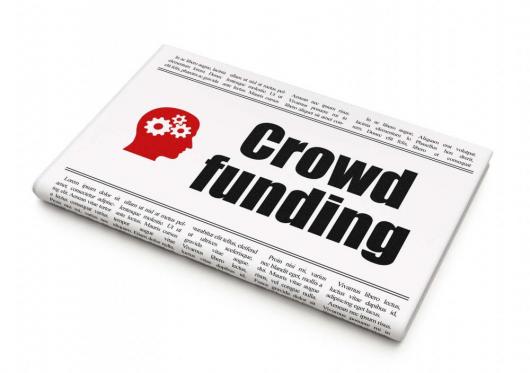 A website initiative developed by Newcastle creative agency Out of the Square Media (OOTS) has been selected to be archi...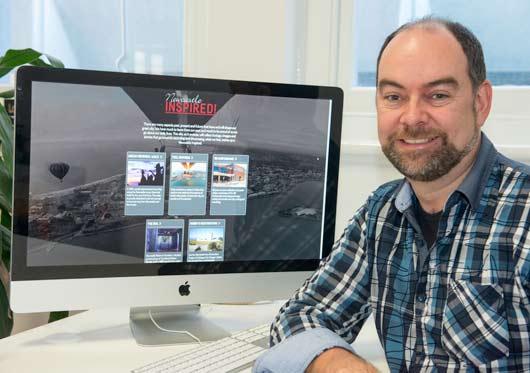 Here are the three main steps.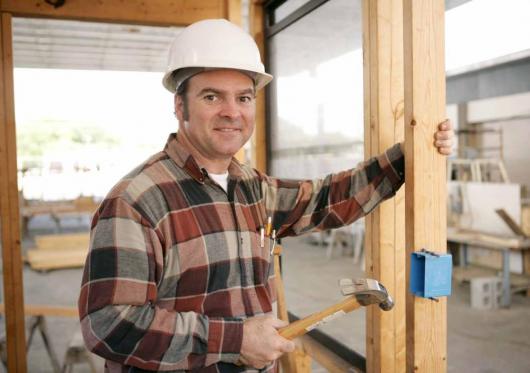 A new innovation space run by the University of Newcastle (UON) has officially opened its doors, marking an exciting st...