Becoming a tourist in your own town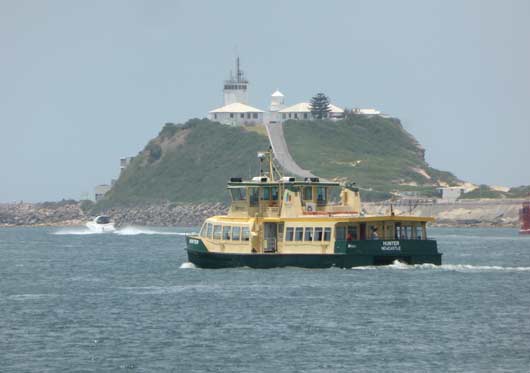 Jason Duncan
Hunter Business Review
Everyone dreams of travelling overseas or heading to another state/territory for their getaway or family holiday. A lot of the time this stays as a dream due to work/home life.
One thing people don't realise is you can be a tourist in your own town. There are always hidden gems locked away waiting to be found. You don't have to travel to gain new life experiences.
Here are a few tips to becoming as tourist in your own town.
Research and make a list
It is surprising how little people know about what is around their own town. Just like when you are travelling overseas do some research into activities that are available around you. You would be surprised what you can find. Some examples could be
restaurants, walking tracks or scenic views.
Once you have done your research make up a list of the activities you would like to experience and make a day, weekend or week of it.
Be a tour guide for friends
Do you have friends from out of town visiting? Why not become their tour guide and show them around the different and unique places your town has to offer. Again make a list of the different places you would like to take your friend/s and work out an itinerary to best fit these activities. Also check if there is anything in particular your friends would like to see, do or experience.
Take photos as you travel around
Most people now days carry around a camera every day via their phone. Turn a normal walk around town into a photo adventure, capture the world around you as enjoy a local hike or save a memory of a new restaurant. Looking at something from a different perspective opens up whole new experiences. This can also create the mindset of being on holidays as you are creating memories of these experiences.
Try local restaurants
One thing we all like to do when traveling is to try the local cuisine. So why not set aside a budget to treat yourself and try new restaurants around town. You never know what is available if you don't look. For me Restaurant Mason and Battlesticks in Newcastle were two places I hadn't experience and now they are two of my favourite places to go.
Stay somewhere else
The act of staying somewhere other than your own home can be all you need to create the feeling of getting away. Maybe visit the town over from your's or spend the night in a hotel in town and make a night of it.
Other Articles from this issue
Supply chain finance is a relatively new facility for many Australian businesses – in the past it was only available to ...
Construction is poised to begin on a landmark 30,000sqm retail centre in Lake Macquarie set to create more than 600 full...
Upper Hunter Shire Council has voted to proceed to the next phase of the major upgrade project at the Scone Regional Air...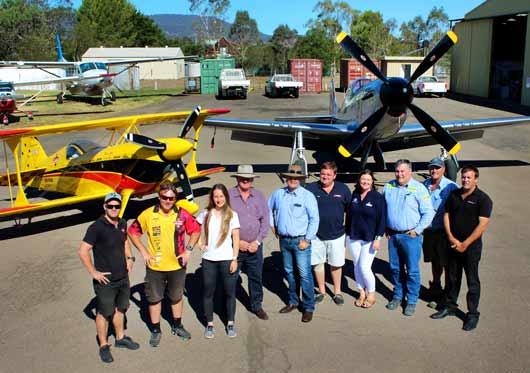 AGL Energy Limited has commenced the permanent decommissioning of eight gas wells and two seismic monitoring bores in th...