Awards for Rock Solid suicide prevention program
Mining Family Matters has won its second award in as many weeks for an innovative program aiming to boost mental wellbeing and prevent suicide in Australia's mines and quarries.
On 30 October, the Rock Solid suicide prevention pilot program was recognised with an Australian Mining Prospect Award for Community Interaction – just two weeks after winning a 2015 South Australian Regional Award for Health.
A joint initiative of Mining Family Matters and Wesley LifeForce Suicide Prevention Networks, the pilot program was funded by South Australia's Mining and Quarrying Occupational Health and Safety Committee (MAQOHSC).
Mining Family Matters co-founder Alicia Ranford says the double win reflects a growing awareness about the importance of mental health in the male-dominated mining and resources industry.
"Mining Family Matters has always maintained that mental health is every bit as important as physical safety on mines sites and quarries – and that prevention is better than cure," Ms Ranford says.
"It's fantastic to work with like-minded organisations such as Wesley LifeForce and the Mining and Quarrying Occupational Health and Safety Committee on programs that can really make a difference in reducing stigma and raising awareness."
Other Articles from this issue
Gillian Geraghty is the Regional General Manager – Northern NSW for APP Corporation, a provider of property solution se...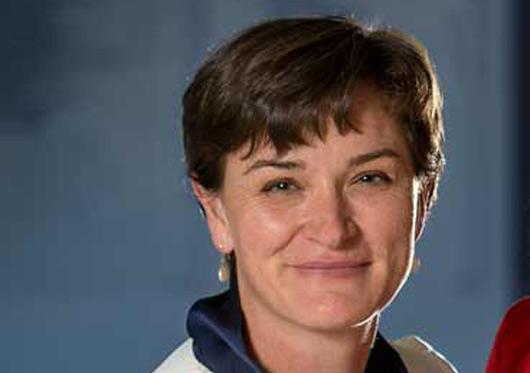 Stephen Barr has established Barr Property & Planning now operating from its new Newcastle West premises.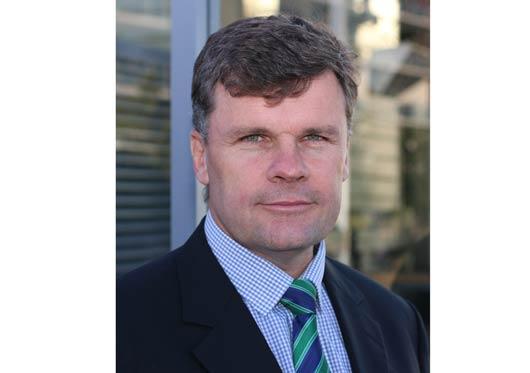 The launch of the 2016 Hunter Manufacturing Awards Inc. (HMA) nomination period was held on 6 April.