Australian Government to help Hunter businesses grow
The flagship Entrepreneurs' Infrastructure Programme aims to improve business competitiveness and productivity. There are three main elements to the programme:
Business Management – which offers practical support to build management and business capability, to help businesses realise improvement and growth. A network of regional business advisers can provide Business Evaluations for local companies that highlight areas for potential improvements. Initial contact can lead to further advice and reviews and other Australian Government business services.
Research Connections - a brokering service to link businesses with knowledge and research groups, such as universities. This may include a matched funding grant to assist research capability. Accelerating Commercialisation – which offers guidance, connections and matched funding grants for Australian entrepreneurs, researchers, inventors, start-ups, and small and medium sized businesses wanting to bring their novel product, process or service to the marketplace.
Also at
business.gov.au
you can find information on the R&D Tax Incentive. For companies engaged in R&D it provides a targeted tax offset to encourage research and development.
For example, Rutherford-based Pipe Lining and Coating Pty Ltd has used the R&D Tax Incentive to help it become a leading supplier of high quality fabrication, cement lining and surface treatment services associated with water industry infrastructure.
Another useful business service is the Industry Skills Fund. The fund will help businesses preparing to take up growth opportunities outside of their normal day-to-day business operations, to build a highly skilled workforce that can take advantage of these opportunities and adapt to rapid technological change.
Other Articles from this issue
Ash Maurya, one of Silicon Valley's most influential authors and recognised global thought leaders in the startup space,...
A key performance indicator (KPI) is a metric that is generated to monitor significant elements of your business.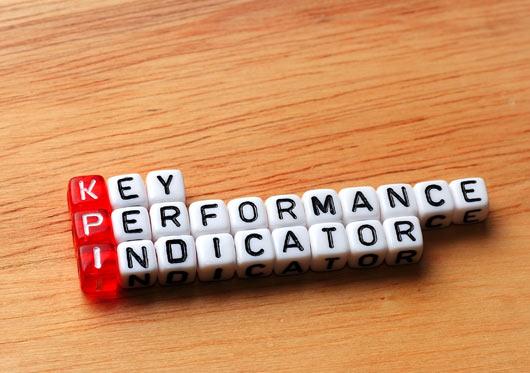 Here are the three main steps.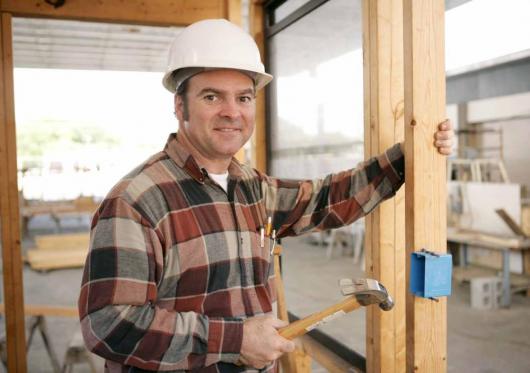 The World of Work Report undertaken by HR Specialists, Randstad has found that the majority of workers would like to be ...