Australia wide charity still calls Newcastle home
The Hunter born charity, Life Without Barriers, has emerged as a home-grown success story over the last twenty years. Formed in 1994 by a group of Newcastle community members motivated by a desire to support people with disability to live meaningful lives as part of the community, LWB is now one of the largest not for profit organisations in Australia.
Starting out LWB supported a handful of people in the Hunter. Twenty years on and there are over 8000 people in 250 communities across Australia including children, families, young people, people with disability, older people, refugees, and asylum seekers who access the services they offer.
Operating across the country, LWB has nurtured its roots by maintaining its National head office in Newcastle. "We are a National organisation, but our home town has always been Newcastle. It was the Hunter community who started our organisation and supported us to become what we are today, and we're proud to be an example of the extraordinary things that this community can achieve" says Claire Robbs, Chief Executive.
One of the most recent achievements LWB can be proud of is leading the implementation of the introduction of the National Disability Insurance Scheme. To date LWB has supported over 120 people in Newcastle to become part of the NDIS.
Other Articles from this issue
Trees in Newcastle (TIN) a community-based organisation formed in 1989 by a small group of locals and run mostly by vol...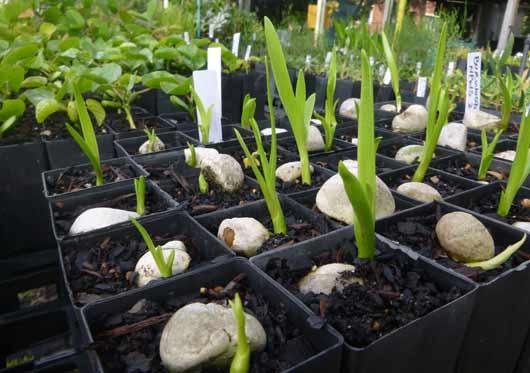 A partnership that will enhance the Upper Hunter's reputation as a regional centre for high quality tertiary education w...
For most Australians, superannuation represents their largest single investment after buying their own home.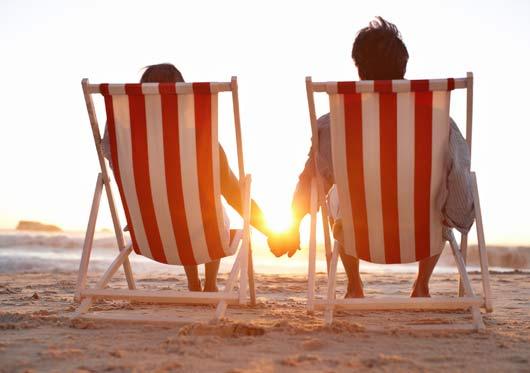 The University of Newcastle's (UON) $19.4 million Tamworth Education Centre is a state-of-the-art education and research...