Are you protected?
Paul Siderovski
SIDCOR Chartered Accountants
Does having a company or trust as your business structure protect you personally?
In short, if you have a business and run it through a company (Pty Ltd) or trust, then your personal assets are protected provided these structures are set up correctly.
• Who is the director of your trading business?
• Who is the appointer of your business if you trade through a TRUST?
• Whose name are your personal assets in?
• Who is the shareholder of the trustee company?
You need to know the answers to the above questions to ensure your assets are protected.
It's your responsibility, not your accountant or lawyer.
I always refer to it as the 'Great Wall of China' between the owner of assets and the risk taker, that is, the person that is responsible for running the business.
Here are my tips on how to protect your assets:
1. Don't do anything wrong in the first place
2. Ensure you have appropriate insurance to cover you in the event something goes wrong
3. Ensure your business structure is set up effectively to protect your personal assets
4. Ensure your personal assets are in the correct person's or structure's name
For further information contact SiDCOR Chartered Accountants on (02) 4926 5299 or email
info@SiDCOR.com.au
Other Articles from this issue
To protect ourselves, we insure ourselves, our houses, cars, other possessions, and our businesses.
The University of Newcastle is making progress with their $95million city campus, NeW Space with plans now lodged with t...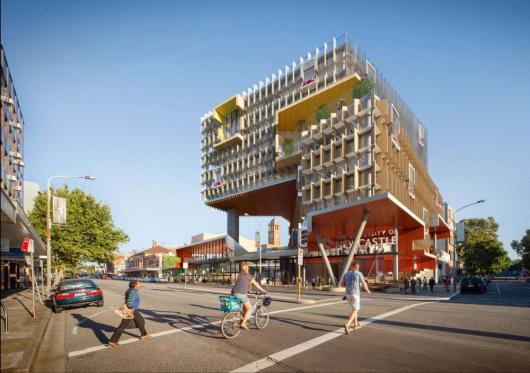 The Newcastle Light Rail route has been decided with an announcement made at the end of May.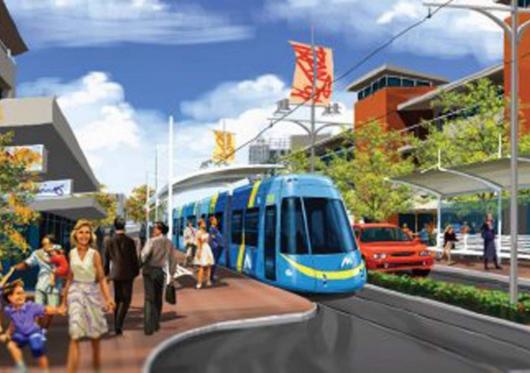 Nicholas Percy from Varley Group won the 2015 Rising Star Award.