Advanced Communications becomes Aspera partner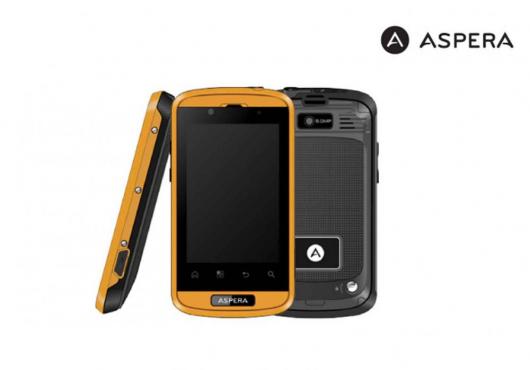 Advanced Communications
has recently become an Aspera partner. Aspera is a new Australian ruggedised mobile phone and tablet brand.
Aspera mobiles are rated IP67 which means it can handle being dropped in 1 metre of water for up to 30 minutes, being covered in sand at the beach and withstand hard knocks in the workplace.
There is no need for additional costly protective covers. They come standard with dual SIM slots so users can have two numbers or use one SIM slot when they travel overseas etc.
In August 2014 CHOICE tested 15 smartphones and the Aspera R5 Smartphone came out No 1 – beating Apple, Samsung, Telstra and Sony.
Other Articles from this issue
Creating and exploring new opportunities for employment and economic growth will be key considerations as Singleton Coun...
A sod-turning ceremony and blessing by the Anglican Bishop of Newcastle, The Right Reverend Greg Thompson in August mark...
Newcastle-based accounting firm SiDCOR Chartered Accountants has been ranked third in this year's BRW Best Places to Wor...
Hunter Water will spend $15.5 million on new water and sewer infrastructure to cater for 5,000 new homes to be built in ...