A free online Women in Business mentoring program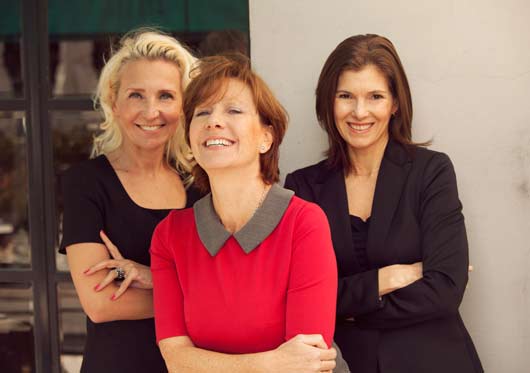 TAFE NSW will run the $7 million Women in Business program. The program will give participants access to training topics such as creating a business plan, keeping your business cyber-safe and leveraging social media.
The program will connect participants with a range of resources and support services provided by the NSW Government. This includes advice from leading Australian entrepreneurs, events and workshops.
The latest Australian Bureau of Statistics data has revealed more than a third of Australia's small businesses are headed by women, with 12.1% of the nation's 5.9 million female employees now their own boss.
Minister for Women Bronnie Taylor said the NSW Government wants to ensure that women-led businesses have the best possible opportunity to succeed.
"The Women in Business program will ensure entrepreneurial women across the state are supported, regardless of where they live," Mrs Taylor said.
"It also allows businesswomen to select the resources that best suit their needs, at a time that is convenient to them."
Other Articles from this issue
On 21 February Taylor Martin MLC joined University of Newcastle Vice Chancellor, Professor Alex Zelinsky, AO, to announc...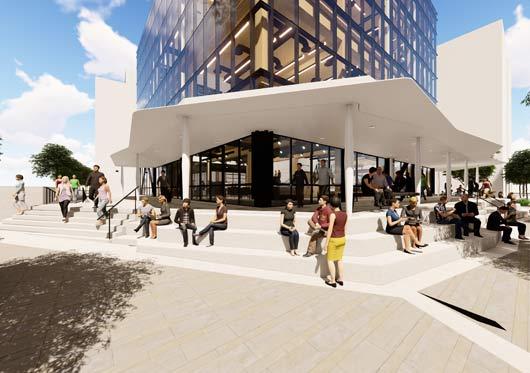 Chair of the locally based Hunter United Employees' Credit Union, Jann Gardner, says its members and the broader commu...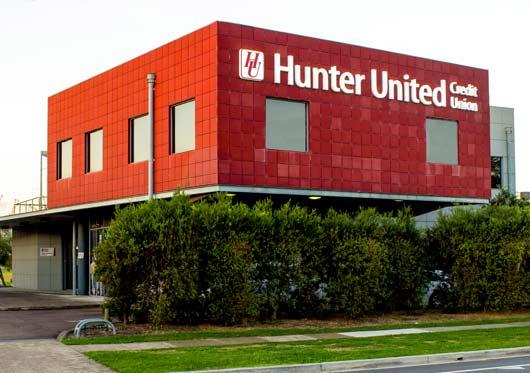 Glencore's Westside open cut coal site in the Lower Hunter has received Government certification for a section of its re...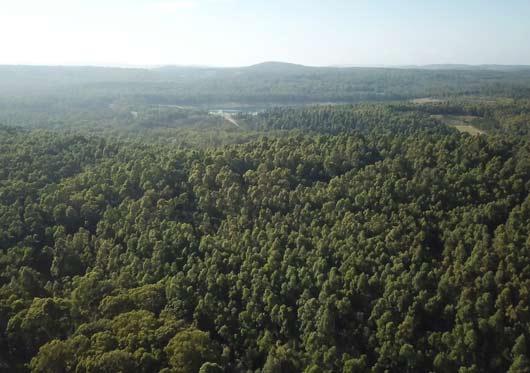 2015 Major Sponsor, Downer Rail, awarded the prestigious award of Manufacturer of the Year to WearX.