A fish rots from the head!!!!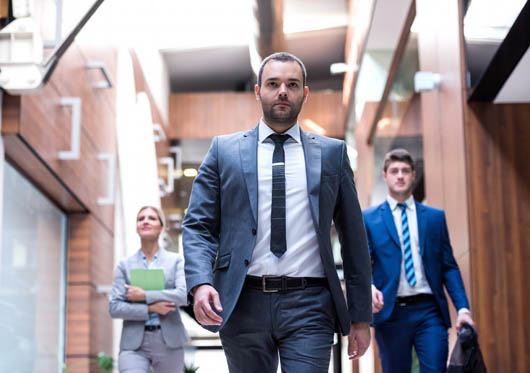 Paul Siderovski
SiDCOR Chartered Accountants
Are you the owner of your business or the leader of the business? How are you showing up to your team?
The role of a leader is to keep your staff SAFE!!! You want to get your staff to give an arm for you then create an environment that is safe for them…..I'm not talking about safe from a hazard point of view. I am referring to giving them job security, caring for what is going on for them and taking the punches that all small to medium business owners go through without them really knowing or being subject to it. WHY? well you're the owner and the leader.
If your staff feel safe then they will thrive and give you more…this is the outcome not why you do it. You do it to be a leader in your business.
This will also start the ball rolling for creating a culture of TRUST….just the ball rolling…
As a leader if you run your business with the context of creating TRUST and you live and breathe it, then the outcomes you will get as a business owner will be less staff turnover, increased effort and MORE PROFIT!!!!!
Ponder for a minute how do you instil trust into your team and are you conscious of it and have you made the choice to actually want to create a business where you trust your staff and they trust you.
Other Articles from this issue
Hunter Water has announced it is placing 100% of the Tillegra Dam land on the market with sales expected to occur by mid...
Trees in Newcastle (TIN) a community-based organisation formed in 1989 by a small group of locals and run mostly by vol...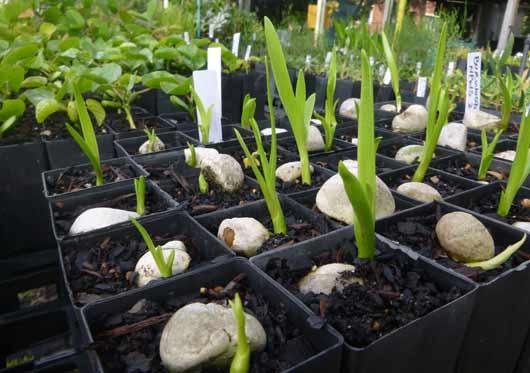 Businesses are coming under increasing pressure to develop and deploy mobile applications.