40 years for KLM Accounting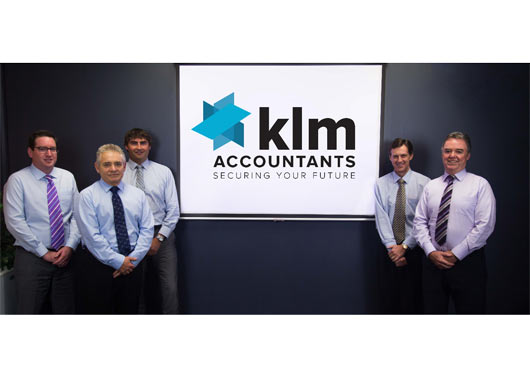 The Partners of KLM Accounting
Kilpatrick Lake Mackenzie
established business in Lake Macquarie in 1975 and for the past 40 years has been a prominent part of the Newcastle business landscape. The firm has been known informally as KLM Accountants for some time now, and to mark their 40th Anniversary they have decided to rebrand using this familiar name, in conjunction with a refreshed corporate identity and modernized website.
KLM Accountants have unveiled their new mantra "securing your future". Doug Duncan one of the five Directors at KLM stated that "Our mantra encapsulates everything we do as a long term market leader in effective and efficient taxation, business and financial advice. Financial security is at the forefront of everyone's mind, and at KLM we work with our clients to make sure our clients are confident they have everything covered".
KLM's refreshed corporate identity has updated the firm's image and provides an easily recognizable new look.
"KLM Accountants have always distinguished themselves from competitors by providing personalised client service, we believe our rebrand echoes this visually through our new logo and website," said Tim Mackenzie another Director at KLM Accountants. KLM Accountants are a medium sized accounting firm located in Charlestown offering businesses and self-managed superannuation funds comprehensive quality taxation and advisory services, audit and assurance services and financial planning. With 40 years in the Hunter region KLM boasts an incredibly diverse variety of successful clients, a number of whom having been with us for the whole 40 years.
Other Articles from this issue
Australia is the lucky country richly endowed with Agricultural and Mineral Resources.We fell off the sheep's back into ...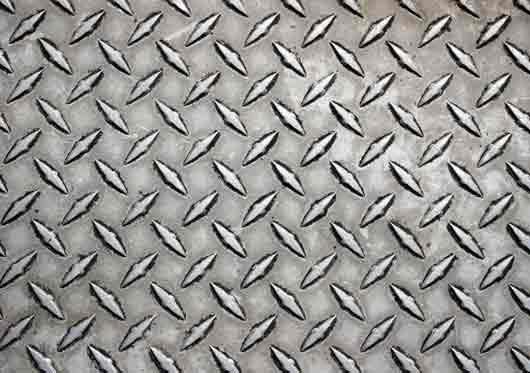 The NSW Government allocated another $103 million in the State Budget delivered in June toward the Newcastle heavy rail ...
The University of Newcastle's NeW Space Project provided architects Lyons Architecture and EJE Architecture with an extr...
Great events don't just happen; they need precise planning and an eye for detail.