$210 million contract to be delivered through Williamtown
Airbus Defence and Space has received two contracts worth approximately $210m from Australia's new Capability, Acquisition and Sustainment Group to equip and support nine military and civil/military Australian airfields with the world's newest and most powerful airport surveillance sensors.
The Airbus DS Australian Programme Office for delivery of these contracts will be located in the Williamtown Aerospace Centre (WAC). The Program Office will be based in the new building under construction now on Technology Place at the entrance to Newcastle Airport and adjacent to the RAAF Base Williamtown.
Under the project "AIR 5431 Phase 2 – Fixed Defence Air Traffic Control Surveillance Sensors" ten ASR-NG (Airport Surveillance Radar - Next Generation) radars will provide enhanced input into the Australian National Air Traffic Management Surveillance picture and contribute to the achievement of Air Battle Management missions. Deliveries, including nine complete and one training system, are planned until end 2020.
"ASR-NG provides outstanding performance for wide-area surveillance around airbases as well as safe guidance of individual aircraft during take-off and landing", said Thomas Müller, head of Airbus Defence and Space's Electronics business line.
The system also includes the secondary radar MSSR 2000 I allowing for reliable individual identification of more than 2000 transponderequipped aircraft at a time. Other key features of the ASR-NG are the proven ability to mitigate wind farm effects, and a significant increase of the primary radar's detection range to 120 NM (220 km).
Additionally, it provides a new 3D height measurement of the primary radar and is resistant to interference by 4G/LTE mobile phone signals.
The WAC Technology Place development is owned by WAC Holdings and is the developer of 1 Technology Place.
Director, James Garvey commented "The new facility is to have a workshop, technical storage space with truck access and substantial office accommodation. The new facility is due for occupancy in March 2016."
The first stage of WAC known as Technology Place comprised of two bespoke buildings which have been fully leased by Raytheon Australia, Lockheed Martin Australia Electronic Systems Division, Bohemia Interactive Simulations and Nova. All tenants are currently operating from facilities that were custom designed to suit their requirements in fulfilment of ongoing Department of Defence contracts.
Other Articles from this issue
There has been much written lately about the real business upsides to having diversity in corporate leadership and empl...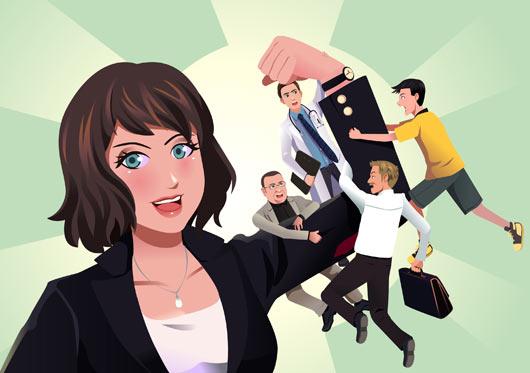 Stockland has confirmed that it will undertake a $377 million redevelopment and expansion of its Green Hills Shopping Ce...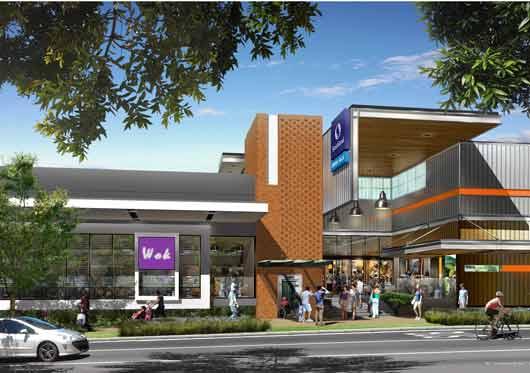 A multidirectional rotating underground coal chute system that can be installed in less than a single shift at a typical...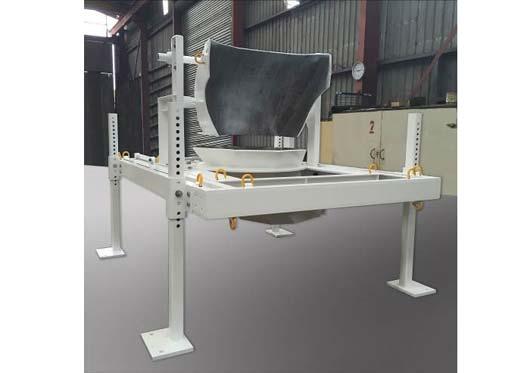 Abby McCarthy, Brooke Phillips, Lisa Margan, Helga Saxxara, Kath Teagle & Kath Teagle