2016 Hunter Investment Prospectus released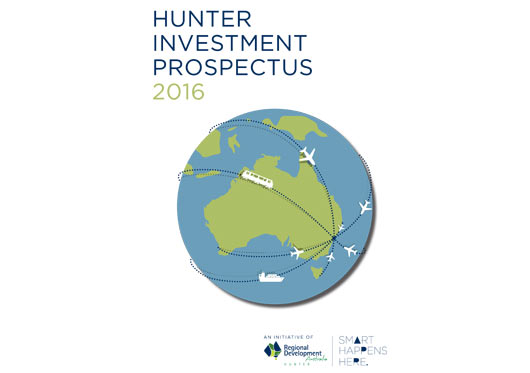 The 2016 edition of the Hunter Investment Prospectus has been released.
Published by Hunter Business Publications in conjunction with RDA-Hunter, the Hunter Investment Prospectus, which is endorsed by all levels of government, plays a significant part in communicating the Hunter's key strengths as a business location and helps drive investment for the Hunter's future.
Other Articles from this issue
Pinpoint Computers has a long history installing and managing servers, network storage and computers as well as offering...
Fitting out an office is a very important task for any business. It needs to create an efficient and aesthetically pleas...
Many of you will have read Jim Collins' book 'Good to Great'. You will recall the "bus analogy" in which Jim argues that...