2016 Finalists/2016 Sponsors & Partners
2016
Finalists
AV Whalan Composites
Airborne
Allie Jane Travel Accessories
Austube Mills
Boat Hoist
Bridon Bekart
Chute Technology
Custom Fluidpower
Design Anthology
Downer Rail
DSI Underground
Foghorn Brewhouse
Hedweld Group of Companies
Hive UAV
Hunter Valley Training Company
JA Martin Electrical
Laing O'Rourke – Select Plant Hire
Light Mounting Systems Australia
Minebay
MIGAS
Moly-Cop
Morpeth Sourdough
Neo Industrial Design
Norris Industries
OneSteel – Contistretch
OneSteel – Newcastle Rod Mill
OneSteel – REMS Workshop
Portable Safety Cam
Prolec Electrical Services
Quarry Mining
Robotic Systems
RPC Technologies
R&R Murphy
RR Taylor
Stabil Corp
Tomago Aluminium
TW Woods – Slashertek
Varley
WHO Printing
2016
Sponsors &
Partners
BAE Systems
Bridon Bekaert
Davies Collison Cave
Downer
helloworld Newcastle
hunter Research Foundation
Hunter Business Chamber
Hunter Business Review
Hunter TAFE
KM&T
McEwan & Partners
NBN News
Newcastle Herald
NSW Department of Industry
Port Waratah Coal Services
Thurnham Teece
University of Newcastle
Whiteley Corporation
WHO Printing
Other Articles from this issue
With the ever increasing complexity of the Australian employment legislative environment, investing in robust HR systems...
A new virtual reality studio has opened in Newcastle's East End providing the public with easy access to the immersive w...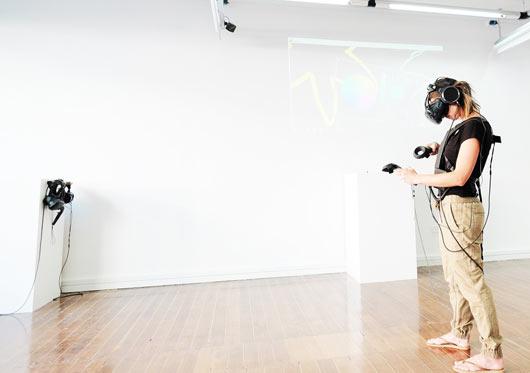 Innovation is arguably the most important means of staying competitive in the marketplace.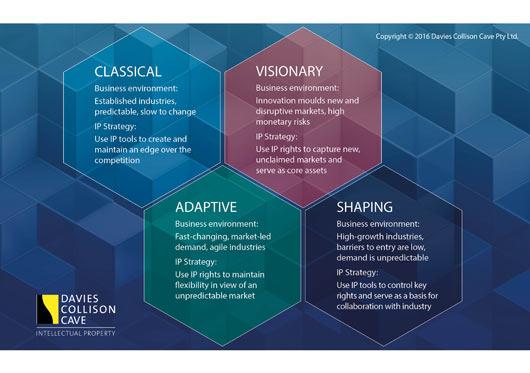 After attracting a crowd of over 50,000 in April last year, steam enthusiasts are encouraged to secure their tickets ear...