$12M agreement reached for T4
Port Waratah Coal and Newcastle Council have entered into a voluntary planning agreement (VPA) for developer contributions relating to the Terminal 4 project.
State planners originally indicated that a contribution of $524,000 would be adequate for the $5 billion project. However following the VPA, PWCS has agreed to pay $12 million to Newcastle council should the T4 coal loader project go ahead. The agreement proposed a $528,140 representing developer contributions, $1.5 million for infrastructure projects and $400,000 per annum per year for 25 years.
The T4 project is still being considered for approval by the state's Planning Assessment Commission.
Other Articles from this issue
Port Waratah Coal Services (PCWS) had a record day for coal loading with 495,000 tonnes loaded onto ships at Newcastle ...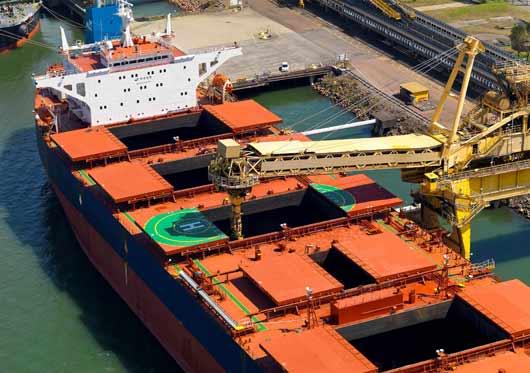 The NSW Minerals Council has reported that the latest NSW coal export results show demand remains strong with total NSW ...
With a back to the Seventies celebration highlighted by iconic rock band, Dragon, the Master Builders Association held i...