WEARX'S INNOVATION RECOGNISED BY ROY HILL
Hunter Manufacturer of the Year
WEARX
believes technological innovation coupled with solving real-life mine site challenges is key to succeeding in today's mining landscape.
It is this strategy that won WEARX the contract to design, manufacture and supply of 24 WEARX WEARBACK chutes to the Roy Hill Port Facility in the Pilbara.
WEARBACK is a linerless chute solution created in response to the costly liner maintenance and chute failure commonly experienced by mining operations. The design consists of a series of ledges lined with a patented cast white iron wear liner design. When material is processed it builds up in these ledges to protect the chute structure and allows other material to pass through at a controlled speed onto outgoing conveyor belts.
The WEARBACK design has been introduced to mining operations throughout Australia and on average has delivered up to four hundred per cent more wear life than other conventional designs.
"WEARBACK demonstrates our commitment to delivering innovative solutions that deliver real and measurable improvements in productivity and costs," CEO Gary Newman said.
"It is this commitment to innovation and delivering practical solutions that makes WEARX the first choice for leading developments such as Roy Hill," Mr Newman said.
Advanced flow analysis and 3D Discrete Element Modelling (DEM) processes completed by WEARX's in-house Design and Engineering team has allowed each chute to be custom manufactured to meet Roy Hills processing needs.
Each chute has been manufactured in WEARX's Hexham facility which was described as a 'disciplined, high-quality operation' by Hunter Manufacturing Award judges this year. WEARX is now in the final stages of completing this project for the Roy Hill Port Facility.
Other Articles from this issue
Its full steam ahead for Steber International with contracts just signed for three new vessels and several other project...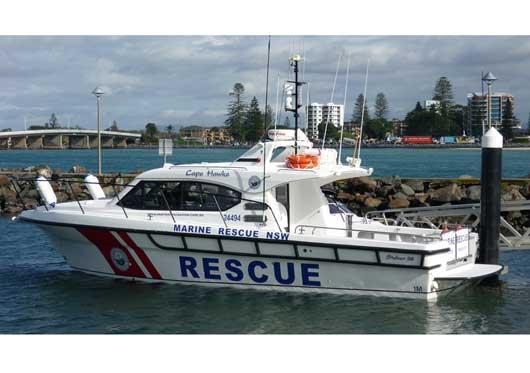 In 1990 China and India contributed approximately 10% of global GDP. By 2010 this number had risen to 20%. By 2020 the ...
A group of talented local students has been presented with awards and scholarships, providing much needed support and en...