Articles Under Business Technology
Why do I need managed IT services? This is an important question to ask when you have a business full of computers, serv...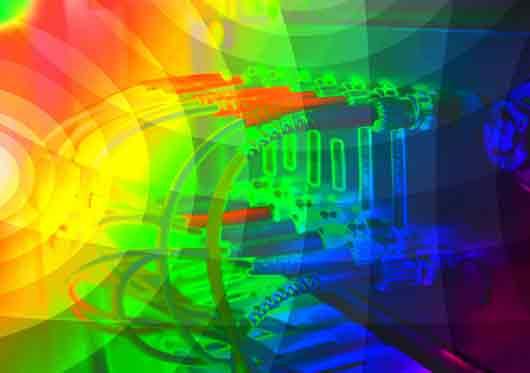 Winners of the 2015 NEWi Awards for Digital Creativity have been announced following a rigorous and thorough judging pro...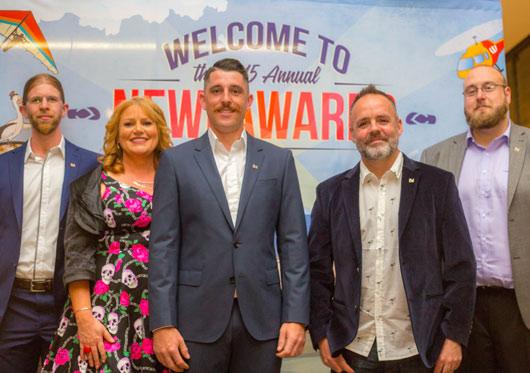 In today's business environment, very few companies can afford internet downtime.
The University of Newcastle (UON) is Australia's number one university in the 2014 QS Top 50 Under 50 rankings.