We don't do group hugs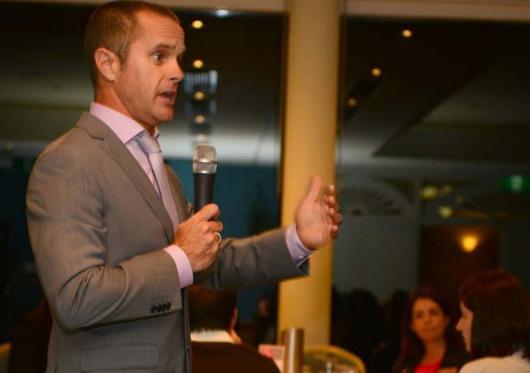 Lincoln Amidy
Pinnacle Team Events
Well folks have you ever been to that conference where all was fine until they made you hug a
tree, yell chants, play sport, abseil down a mountain or pretend to like others.
Phew I think we have all been there. Over the 11 years of us running Pinnacle Team Events the landscape and emotion has changed and the above introduction is in fact one of our greatest challenges.
We started this business with the aim to "de fluff" this concept and enable conferencing groups to conduct a realistic, fun and potentially morale boosting experience. Our mission statement or purpose has endured the 11 years and we believe is still very relevant- "we don't do group hugs".
For us people crave realism, honesty and authenticity. Nothing worse than the facilitator of a team building activity talking about how good they are and telling you how good you could potentially be.
There are two ways of conducting real, honest and authentic team experiences: one is to conduct more of your traditional outdoor/indoor team activity; and two is investigate the functionality of the team through an incisive, truth based, fun workshop. Either way it's important that the activity matches the client, and what's just as important is that the participants enjoy themselves safely.
The other approach is to investigate the functionality of the team. Teams are made of up individuals and we are thrown together and expected to work harmoniously as a cohesive unit. There is no Team University or educational program so sadly this tends to be an assumption toward success. We have found that with investigation and discussion based around individual and team behaviours a group of co-workers can be given the tools and motivation to work together as a functional unit.
Everyone's perceptions and expectations of a team activity will differ, but if it's an experience that's fruitful and enjoyable for all, with a bit of fun on the side this usually translates to a happier more productive employee and workplace.
Other Articles from this issue
One of the oldest reservoirs in Australia will be opened to the public next year, with tours venturing into the belly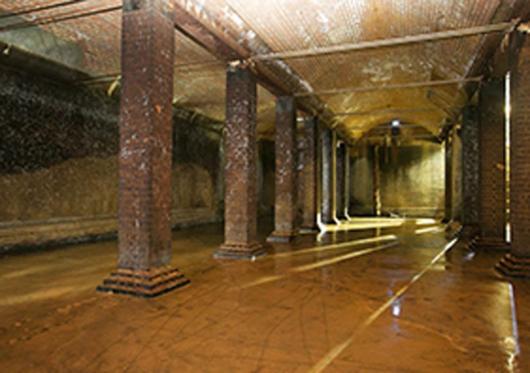 Newcastle's newest conference and events facility, The Green House, features floor to ceiling windows as well as all the...
Depending upon the nature of your business function, you are likely to require supporting services of some form.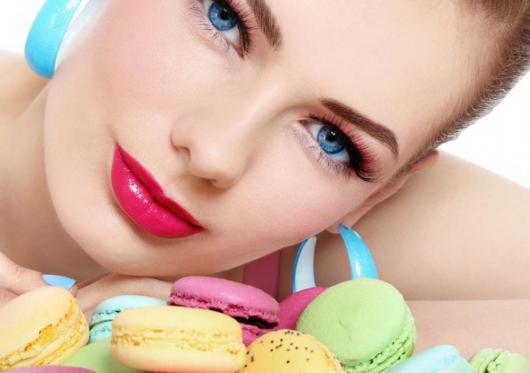 When rearranging work structures, introducing new technology or moving office change management is often seen as the sil...