Articles Under Property
Bobby Suminoski of Fourwalls Commercial recently sold the key entrance site of the Steel River Industrial Estate.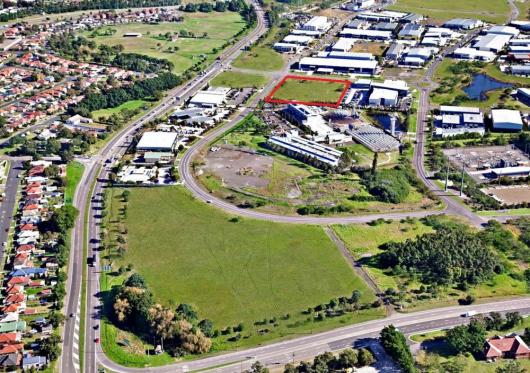 Knight Frank has set a new record for dollar-per-square-metre real estate in Newcastle.
Property industry confidence remains high despite concerns about the nation's economic growth prospects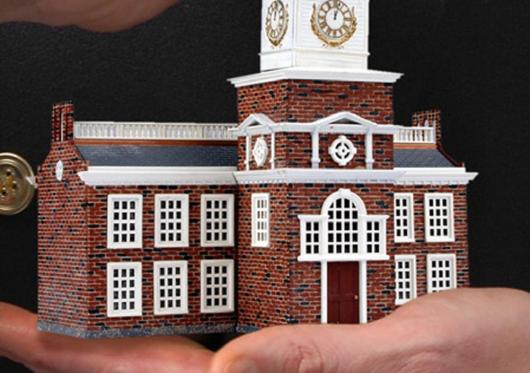 Regional Development Australia's 2014 Hunter Innovation Scorecard measures the Hunter region's performance against inter...